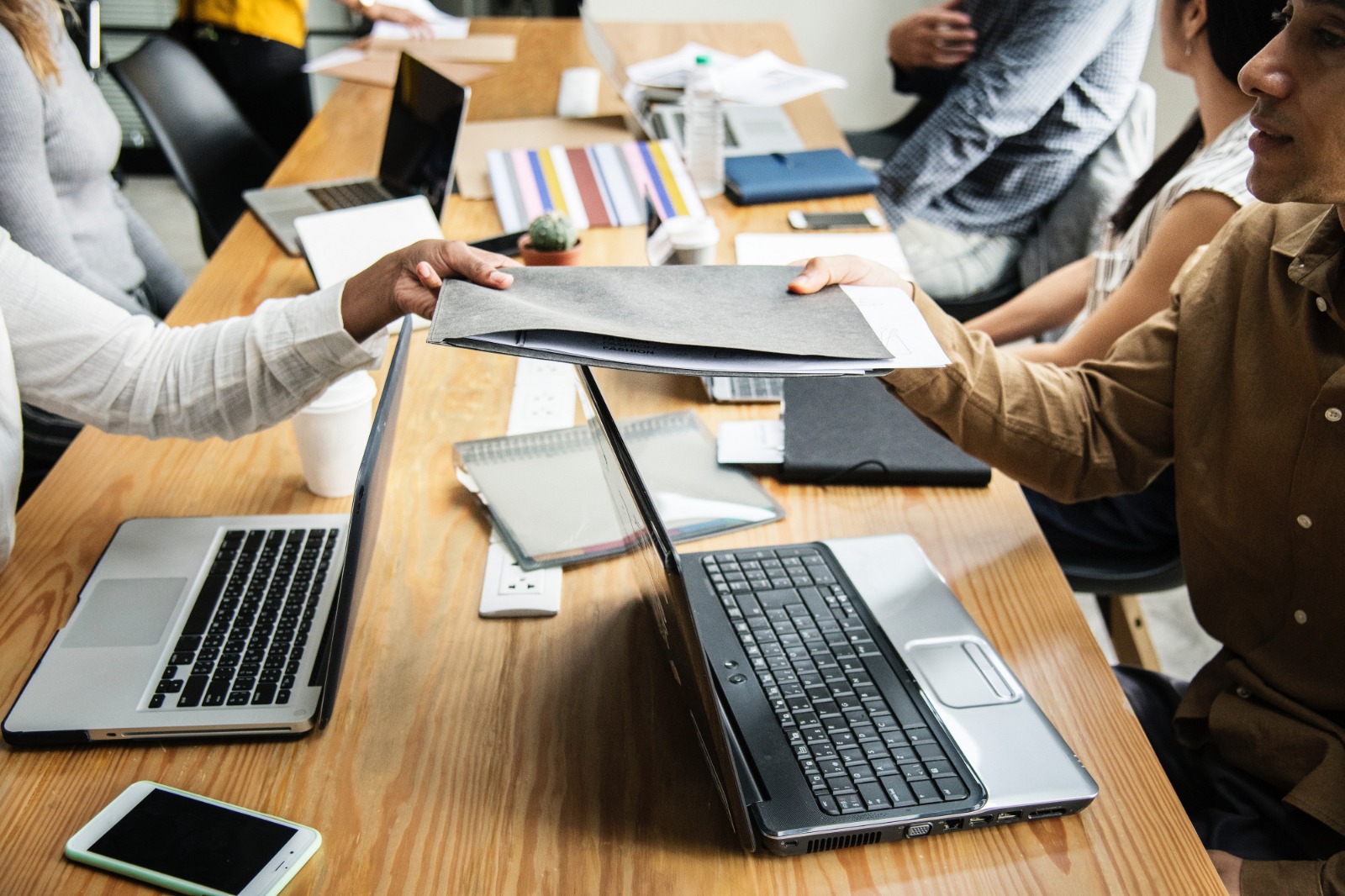 Physically collaborative shared workspaces, also known as coworking spaces, are spaces that are created in an office that provide employees the ability to collaborate and work more closely.
Coworking is a business services provision model that involves individuals working independently or collaboratively in shared office space. The typical user of coworking facility is self-employed, a telecommuter, start-up owners, or a freelance worker.
These users of shared workspace have frequent usage of delivery service and by implementing Peyk instant on-demand delivery service to them we have benefit the users, the managers and specifically the receptionist that were dealing with deliveries on daily basis.
Peyk has successfully managed to partner with somecollaborative shared workspacesin London in the past few months of operation. This has been a huge success and we believe Peyk's long term vision of implementing the culture of instant delivery service will be reached faster with these adaptive and modernised entrepreneurs.
Stay tuned with our "Newsroom" section on the website, as we are planning to update you about our partnerships and collaborations more regularly now.