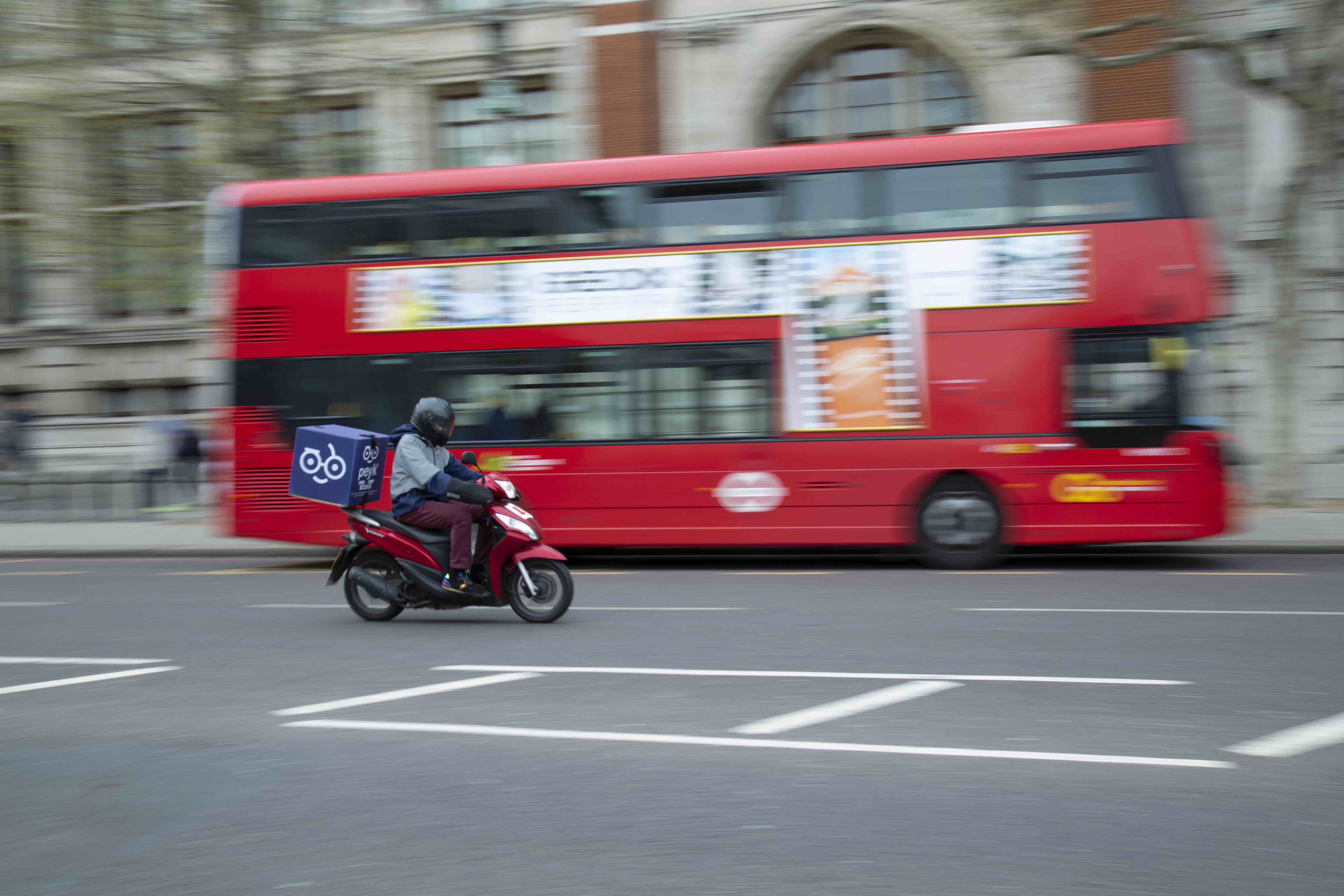 Last mile delivery is defined as the movement of goods from a transportation hub to the final delivery destination. The final delivery destination can be a store, an office, a gym or any other location, but is typically a personal residence. The focus of last mile logistics is to deliver items to the end user at the fastest possible way.
Last mile delivery is increasing dramatically and was noted 53% of the total delivery cost in London. In addition, growth in e-commerce and technology is radicalising how companies view last mile logistics. In order to comprehend wide-ranging reimbursements and main apprehensions within the last mile delivery, companies and businesses need to recognise the challenges, channel supply chains, difficulties and how the new technology implementations improve it.
Last mile delivery refers to the closing step of the delivery process from a distribution centre or facility to the end user. In some cases, the 'last mile' name causes confusion for some readers. Whereas the actual last mile delivery can range from a few blocks to 50 or 100 miles.
Most often, last mile delivery contains parcel or small package carriers that can fit in the bike delivery boxes to deliver products to consumers. According to McKinsey and Company, only parcel delivery is valued at around $83 billion a year, and the growing e-commerce market will double in value in 8 years in mature markets. Moreover, transporters of all sizes have recognised last mile delivery as the keystone to powerful growth and profitability for all logistics companies.
Last Mile deliveries are crucial to modern E-Commerce and omnichannel supply chains. Last mile deliveries allow transporters to get additional goods to consumers faster and cost-effectively, critical concerns in the e-commerce and omnichannel supply chain. Customers are willing to pay premiums for improved last mile delivery services, such as same-day delivery. As reported by Logistics Management magazine, e-commerce sales are expected to reach $2.7 trillion wide by 2019, and demand on last mile deliveries will grow. While established e-commerce giants, like Amazon, have perfected last mile logistics, small and midsized e-commerce can still participate and take advantage of this rising market, by implementing last mile delivery to their customers and fighting for more market share in this market.