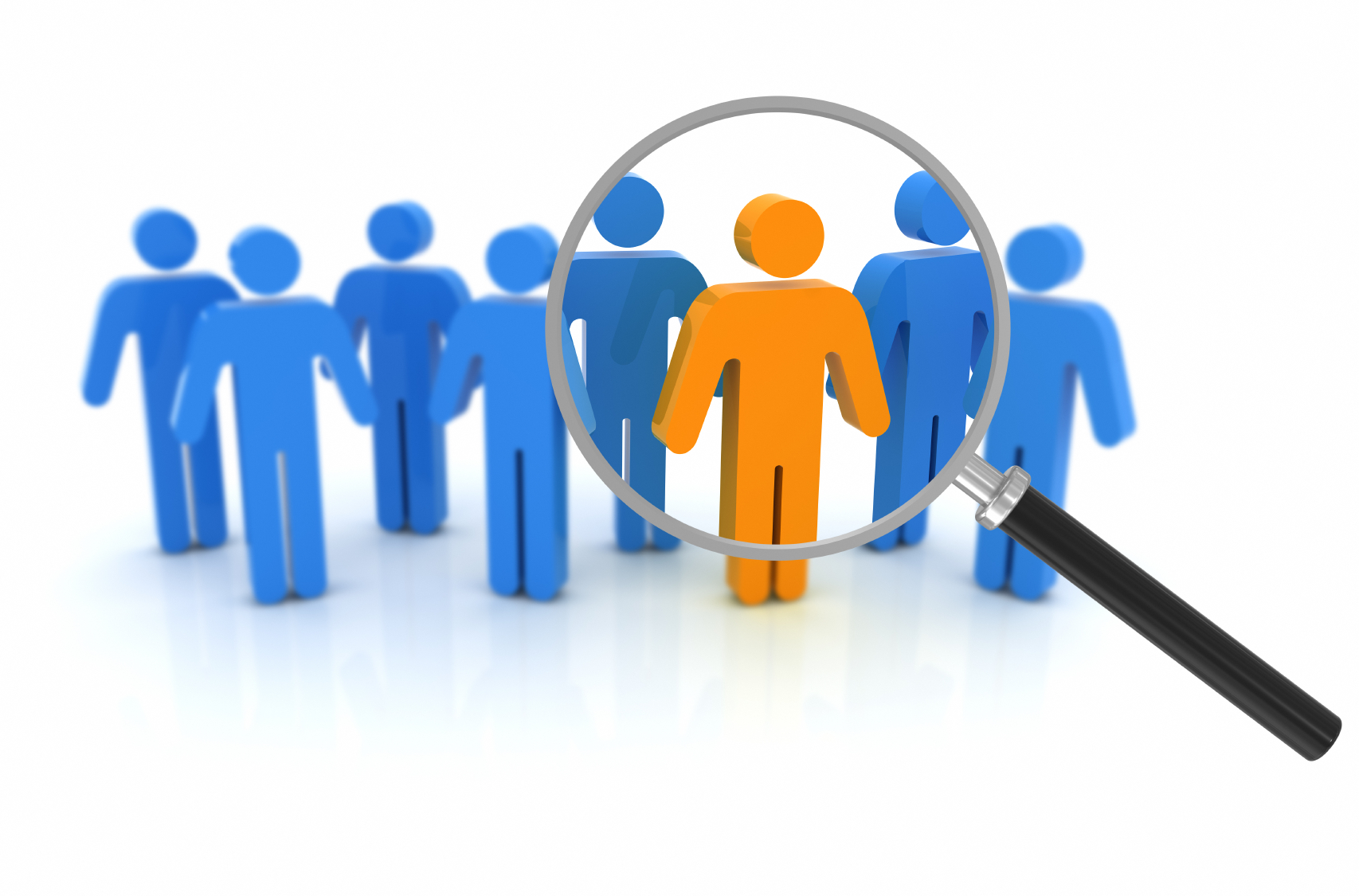 Peyk is a three year old British startup looking to redesign a strong executive team to strengthen it's existence in London. We're looking for an operations executive with excellent knowledge and experience on the delivery industry.
The main responsibility is to plan and execute strategies that can help the operations of the company to help the significant driver shortages being faced.
Managing and building a portfolio of gig drivers across London.
Deliver strong results and growth vs targets.
Working closely with senior management and product to shape our tech efforts to meet the needs of our future operations requirements.
Identify emerging operational requiremenets and market shifts while being fully aware of new products and competition status.
Requirements:
BS/MS degree in Business Administration or a related field
2-5+ years of successful previous experience in logistics and operations
Previous experience in a UK based delivery platform such as Deliveroo, Uber Eats, Getir, Gorilla, Dijja, Zapp, etc
Excellent communication skills in English
Experience of working autonomously and remotely in an unstructured environment where you have to work hard to get things done and work quickly to get results.
Excited to join a new startup with not as many team members at the start
Relentless drive to achieve results, strong willed, motivating and cool under pressure