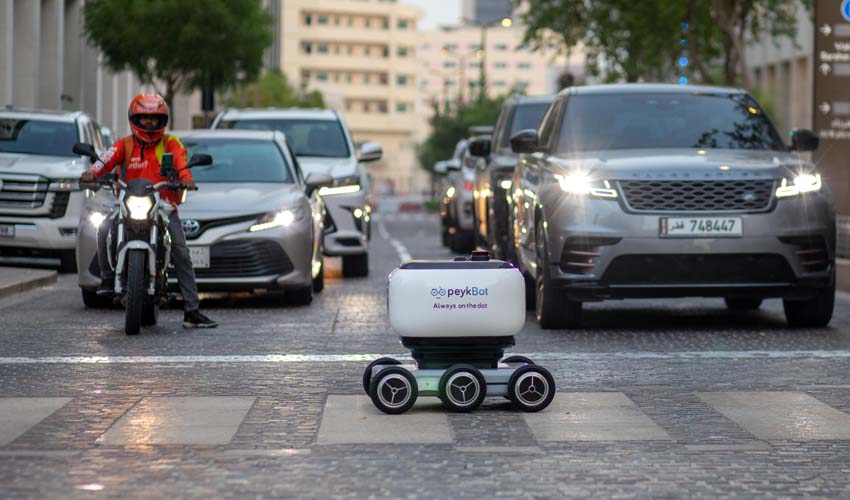 Peyk trials its first robots in Qatar
Peyk, a London-based peer-to-peer delivery start-up, has begun trialling autonomous robot deliveries on the streets of ...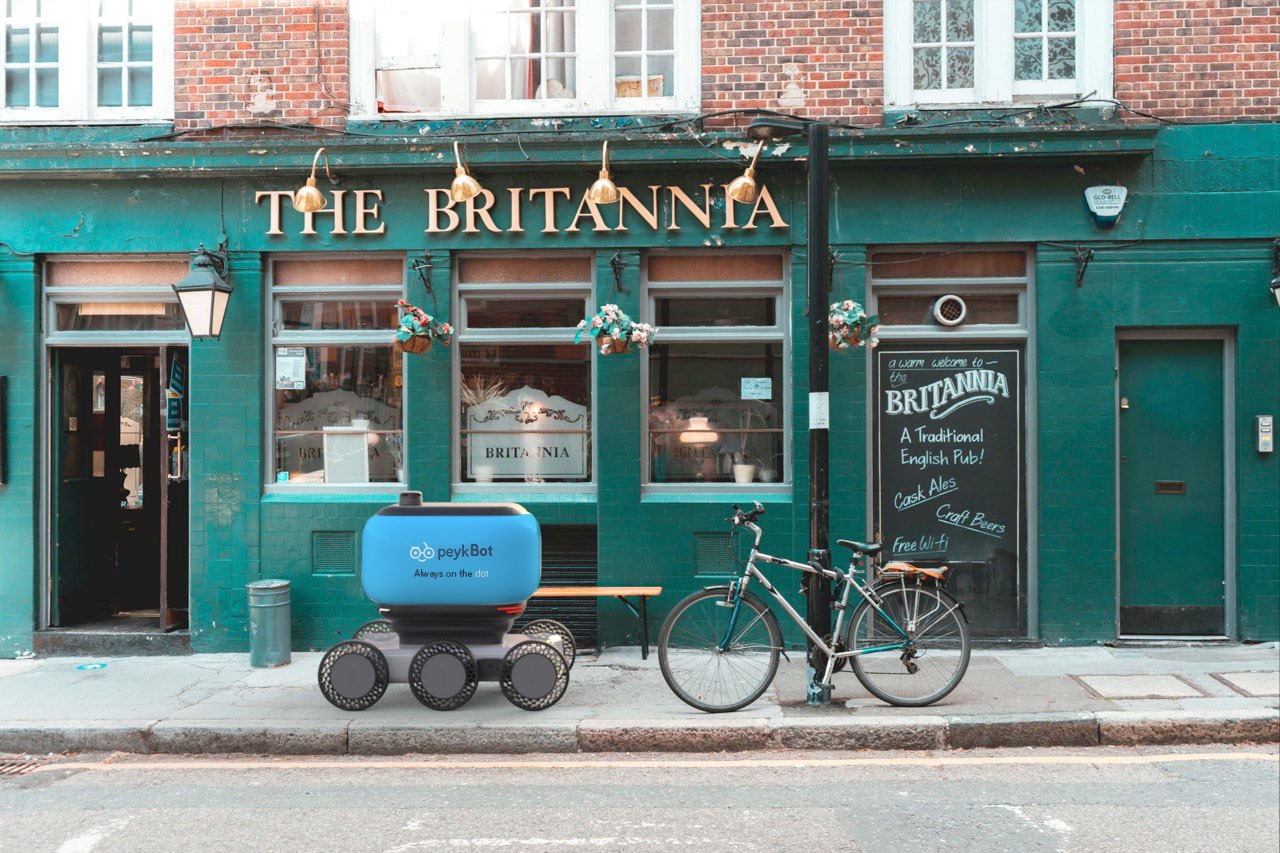 Robotics in Deliveries
Robot deliveries is a new trend in deliveries that are conducted by autonomous robots within the ...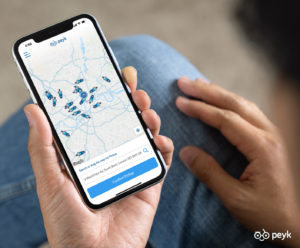 5 reasons to use Peyk for your deliveries
As the customers needs continue to change, businesses should alter their services to meet the customer ...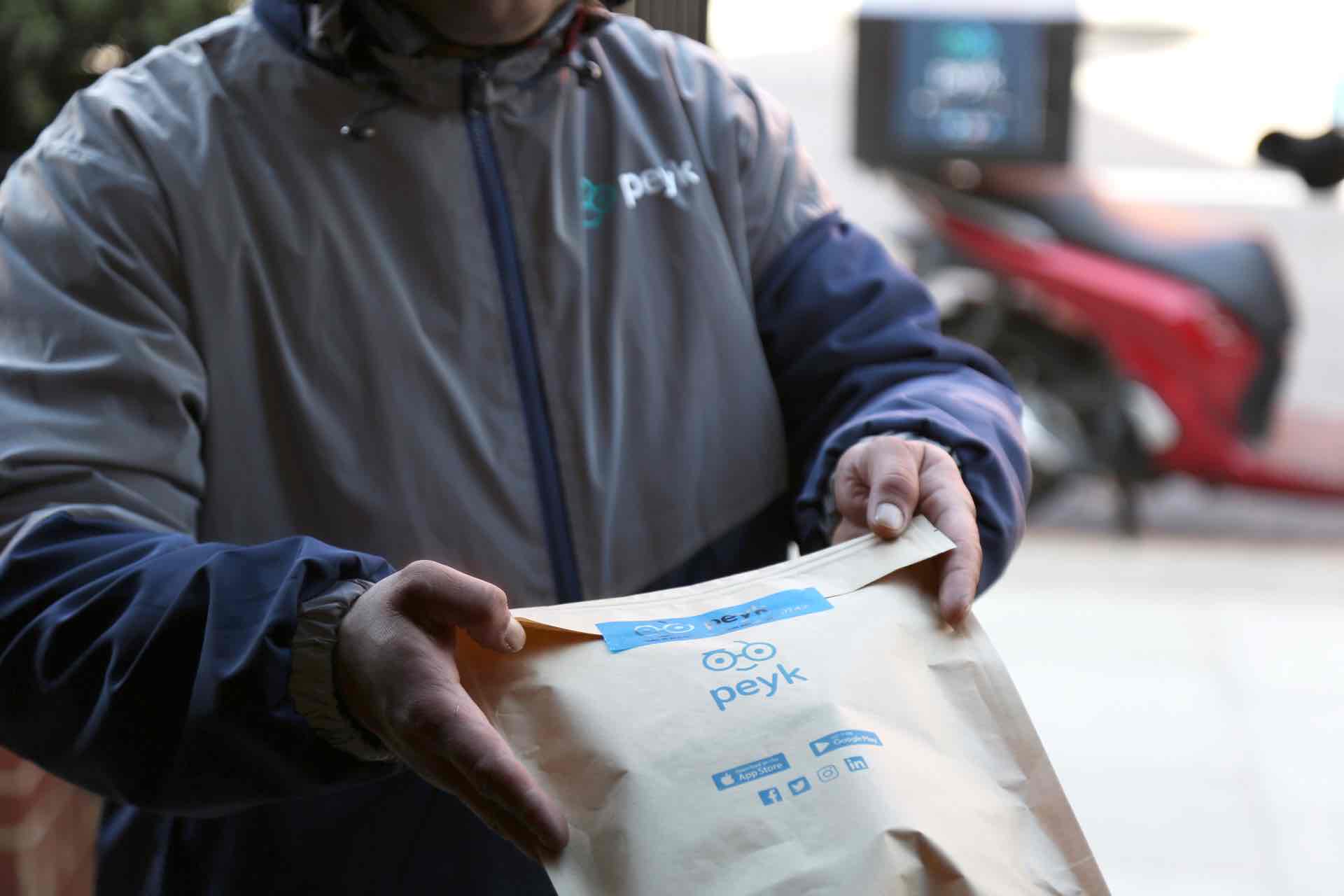 How technology changed the parcel delivery?
Online shopping is growing rapidly, and people keep asking about the location of their parcels. It ...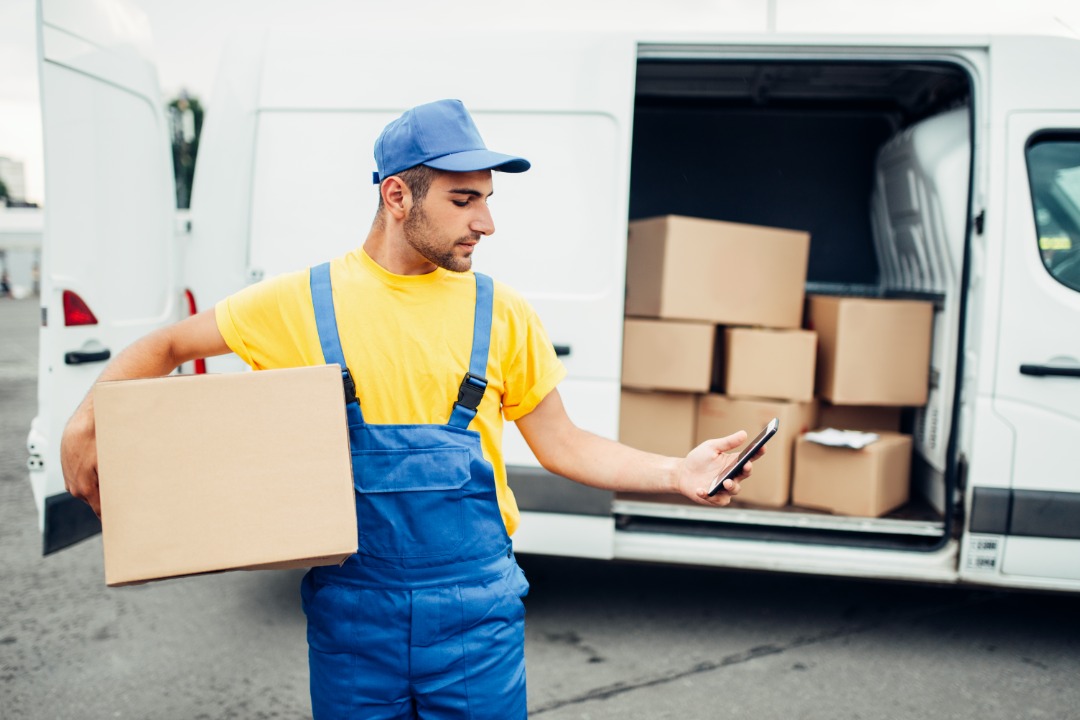 Comparison between Courier Services
Courier services and delivery platforms have been increasingly popular by people during last year due to ...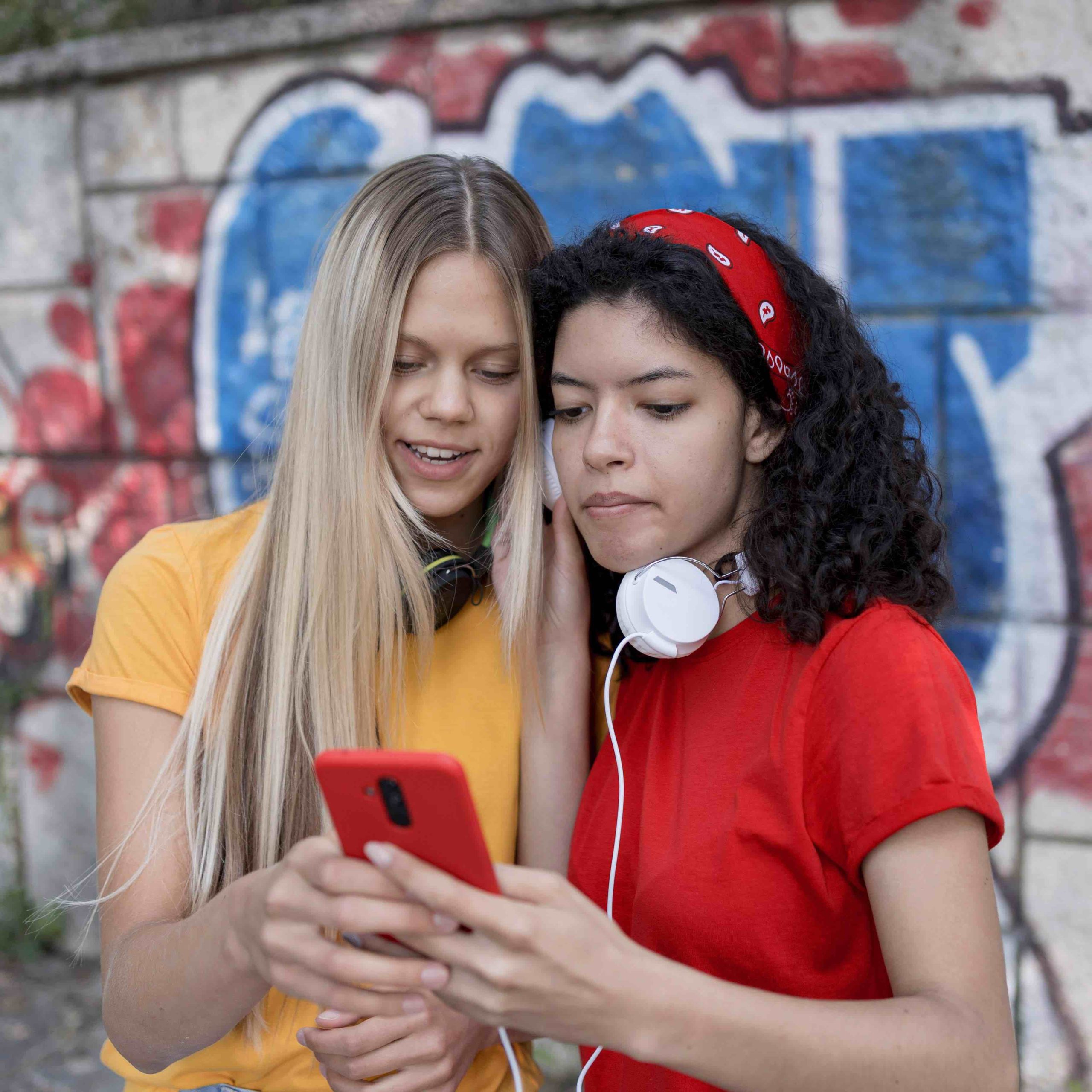 Generation Z
Generation Z. Also called Net Generation, Gen Tech, Digital Native, Post Millennials, and Zoomers… Generation Z ...
Load More