Join us in our path to change the way people think towards deliveries
Looking for a new experience in a vibrant startup?
Join the Peyk family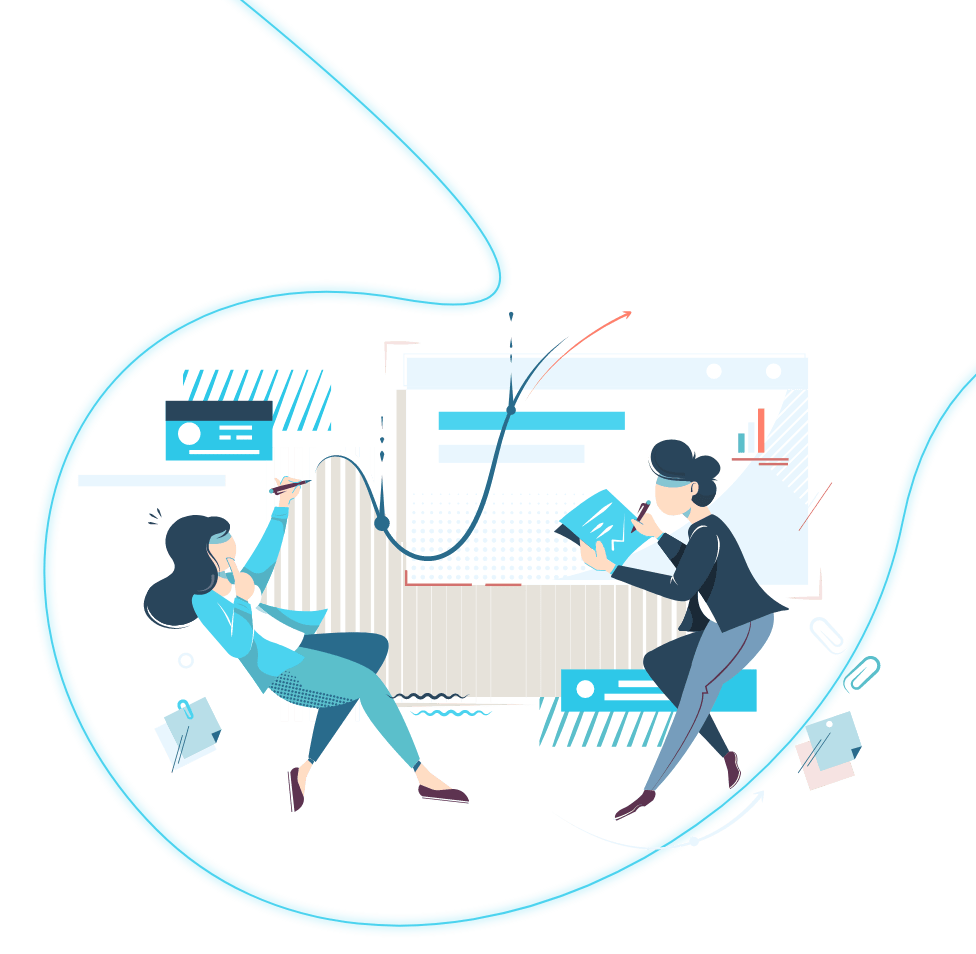 Who we are
In this very diverse, educated and competitive city, startups are failing one after each other. It is currently very difficult to survive and make your voice heard in the on-demand industry. Peyk started with only three individuals and now we have our own team of developers, marketers, operators and analysts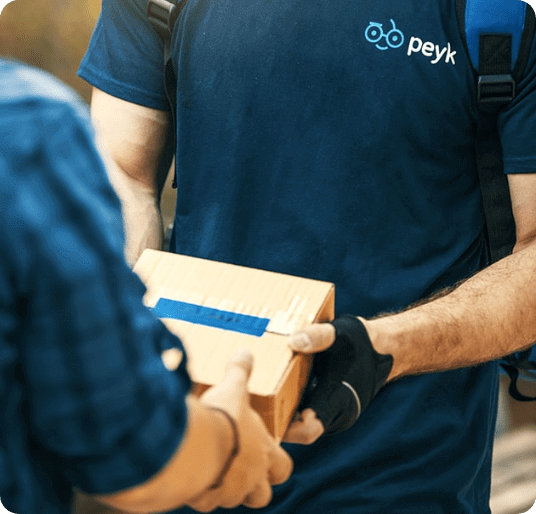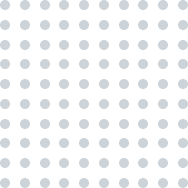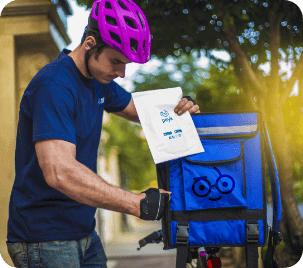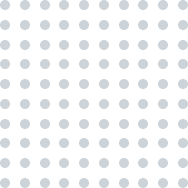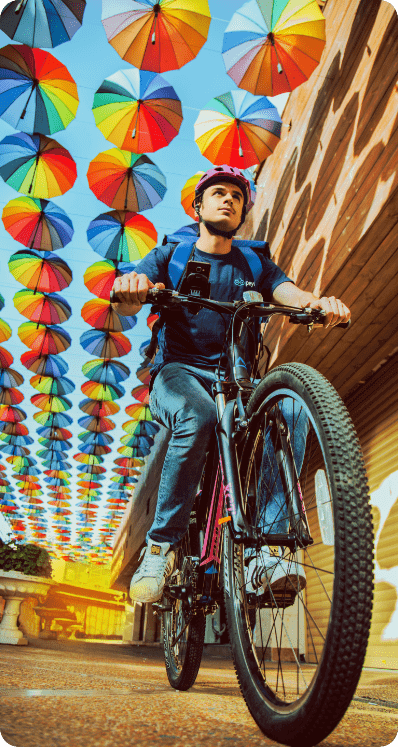 ---
Why Join Us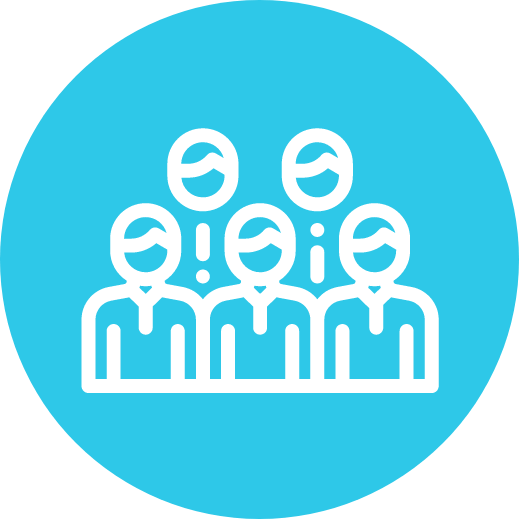 Team
We believe in diversity. Currently, a multicultural team of over 20 ranging from Students to Seniors, our aim is to gather along incredible characteristics to join our ever growing community.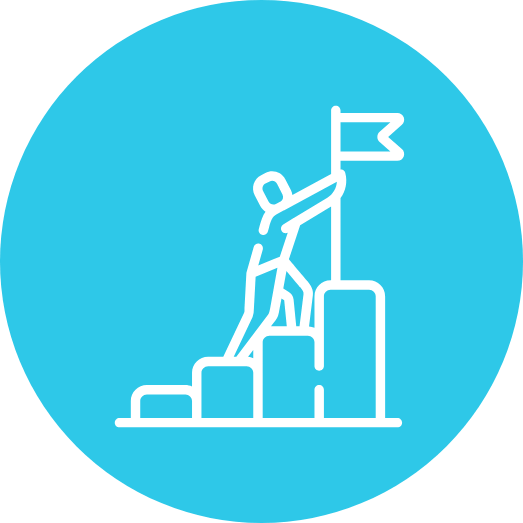 Growth
A startup is about growth. Growth shows progress. Progress is a motivator. A strong team is required to grow and progress in such a diverse market.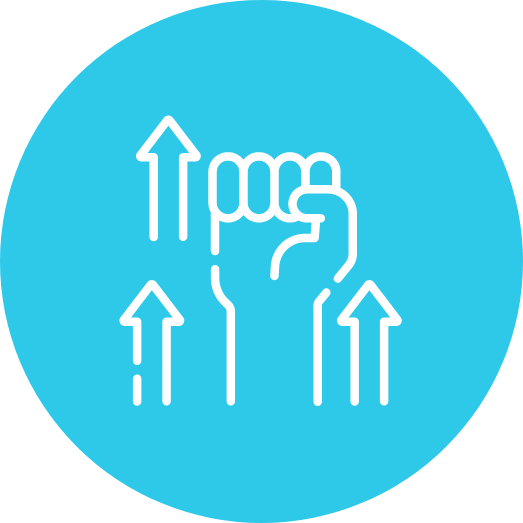 Motivate
Motivation is a key element in the workforce. Our team is made up of light-minded individuals who will inspire you to consider new ways of looking at things and challenge you to become a better thinker and implementor.