In this very diverse, educated and competitive city, startups are failing one after each other. It is currently very difficult to survive and make your voice heard in the on-demand industry. Peyk started with only three individuals and now we have our own team of developers, marketers, operators and analysts
What really makes Peyk different and unique to any other competitor in this field, is its unique ethical and friendly team of directors, developers, analysts and most importantly, Peykers that work very closely with each other to maximise efficiency and productivity at the workplace.
We believe in diversity and utilising this in every bit of our culturalization by enhancing creativity and work power to our employees and encouraging them to maximise their potentials by engaging themselves in their area of expertise. We train our interns and employees in order to reach their full potential whilst working very friendly and closely together to create the unique benchmark on-demand logistics service.
We are always welcoming new talents and individuals with strong vision that can create us improve our service and company in various forms. if the specific job title you're looking for is not listed. Feel free to send us an email on [email protected]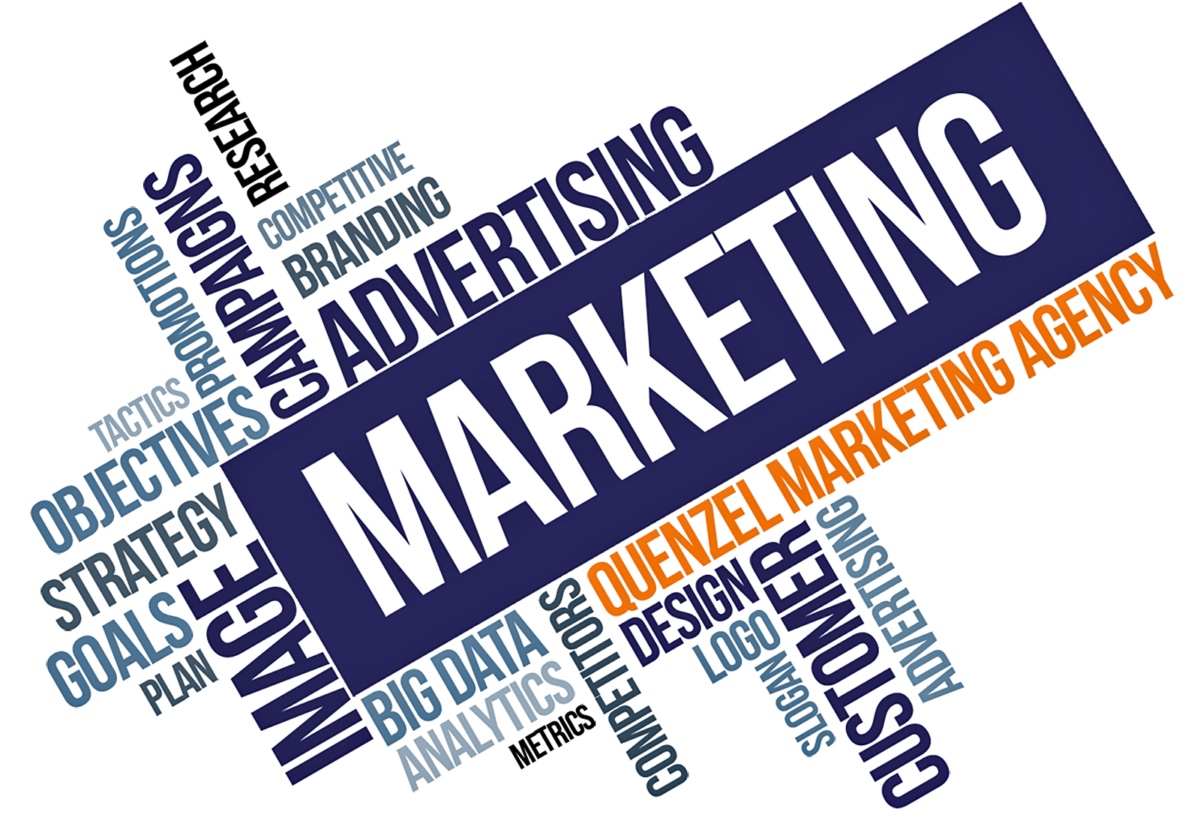 We are looking for a bright and keen individual to handle some necessary marketing tasks and promote us in outside the office environment. Creativity and self independence is a key factor to consider.
Apply Now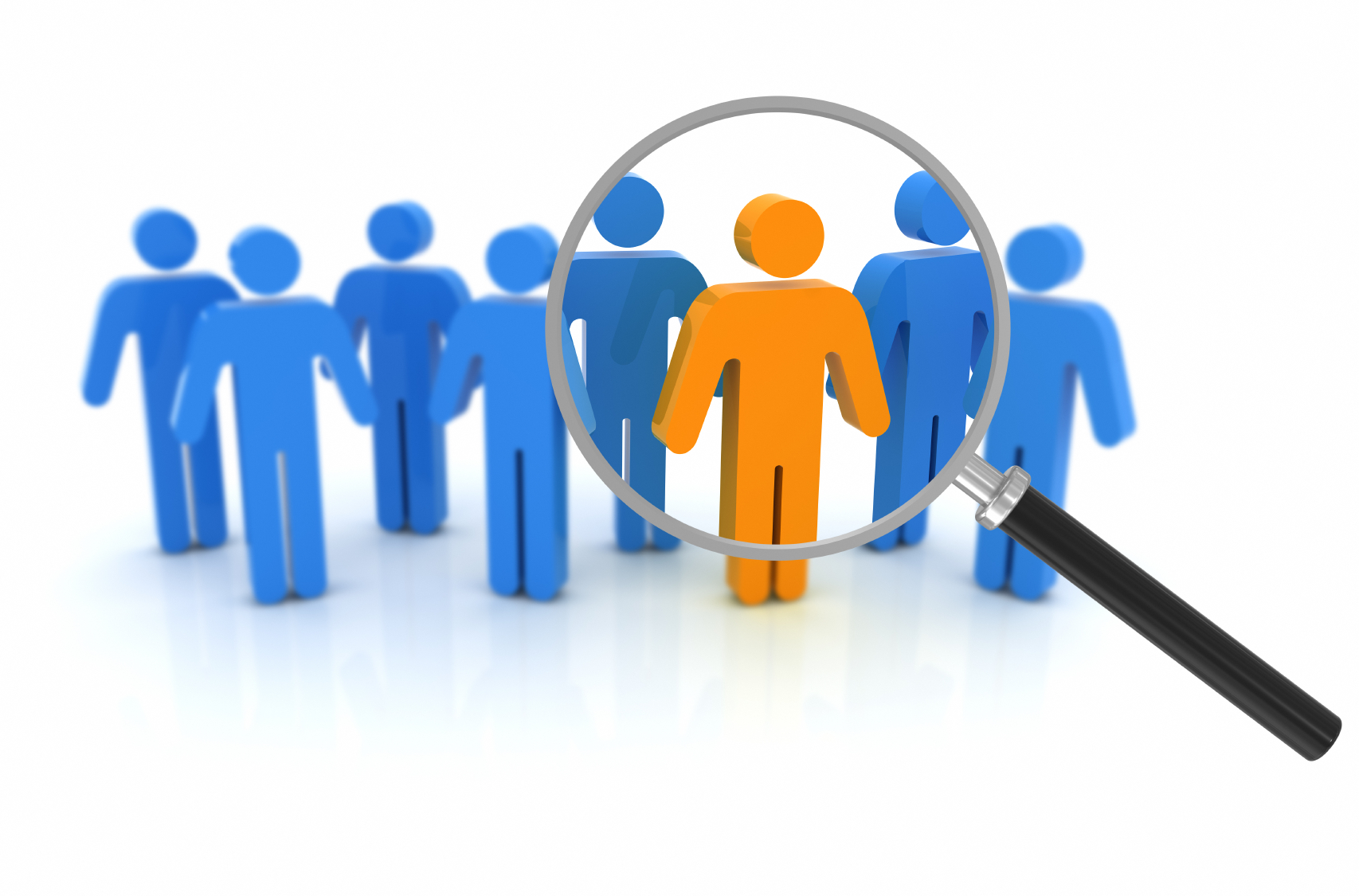 We are looking for a keen and motivated individual to take care of new drivers who come to the Enrolment Centre to complete their registration.
Apply Now