Strengthen
your
business


with instant

deliveries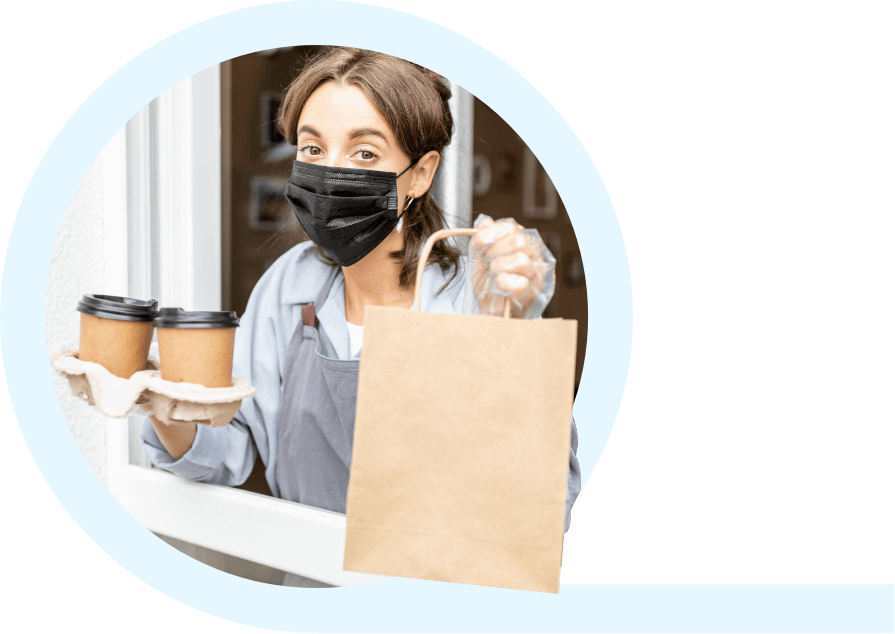 A unique experience designed for merchants
Pickup in minutes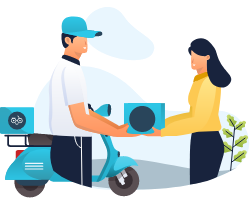 Live Tracking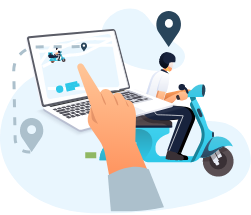 Easy to use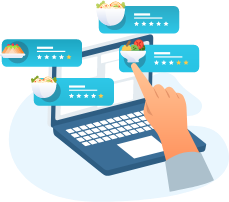 Quality Service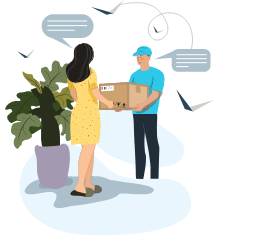 A unique experience designed for merchants
Pickup in minutes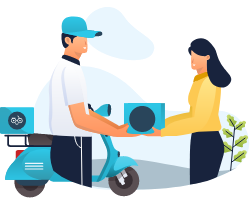 Live Tracking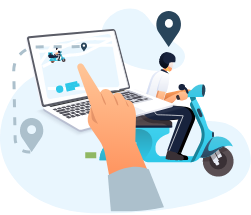 Easy to use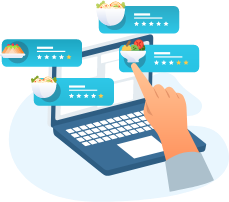 Quality Service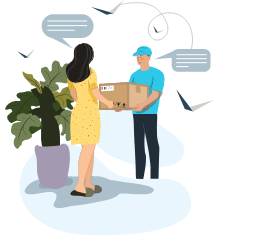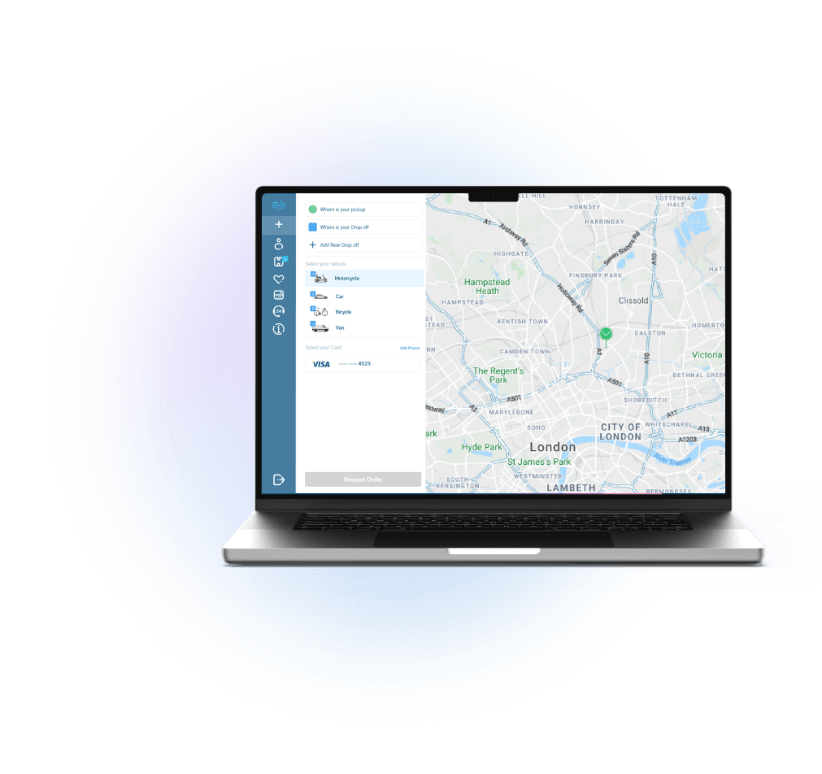 Offer your customers with a
same hour delivery and boost
your sales efficiently.
The Peyk Dashboard gives you the opportunity to enable a fast and seamless delivery option for your business.
You will be able to request a pick up anywhere within London and have a Peyker personally deliver the parcel in minutes.
A safe, reliable, cost efficient and tracked delivery like never before.
Peyk Is The Great Partner For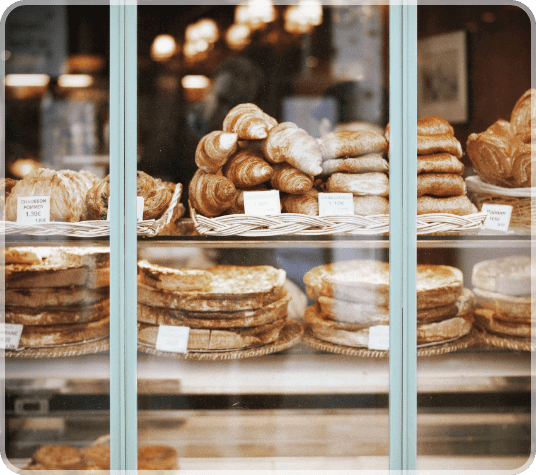 Bakeries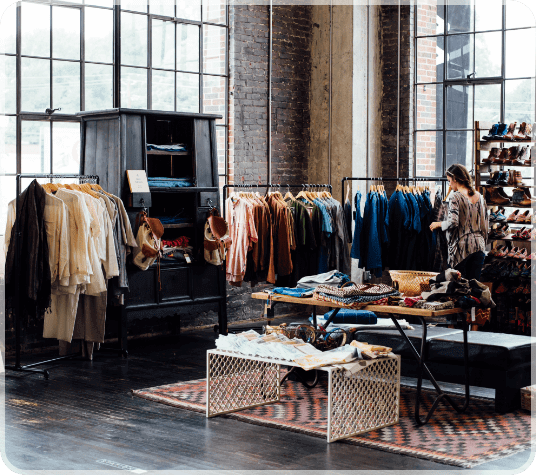 Boutiques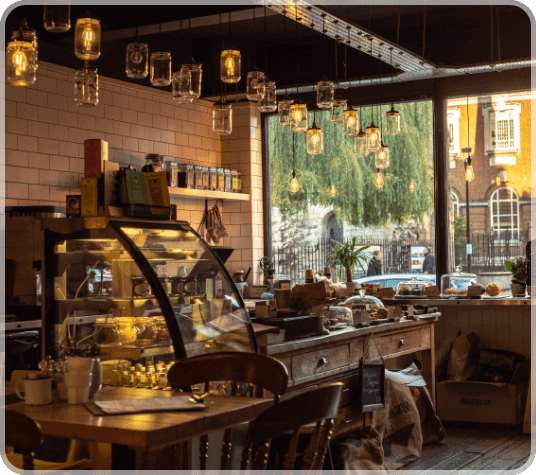 Cafés and Restaurants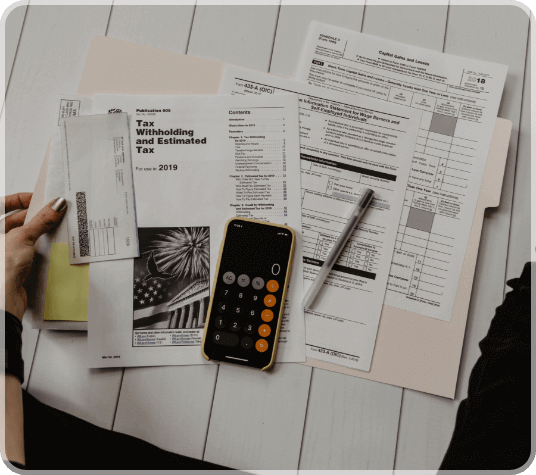 Legal & Accounting Firms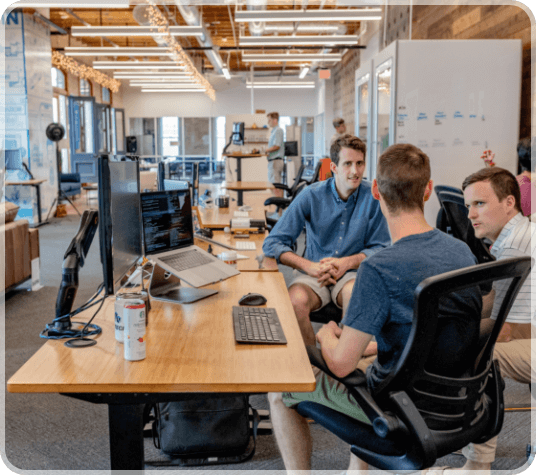 Offices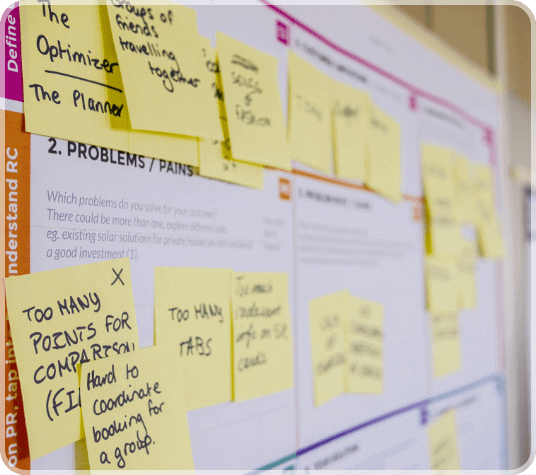 Startups
Partnership benefits with Peyk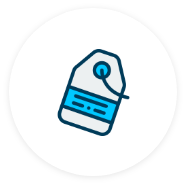 Unique Discount Codes for
your Business & Customers
Customized Dashboard
for Real Time Delivery Updates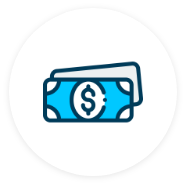 No joining or subscription fees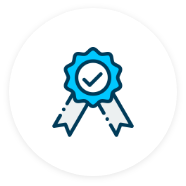 Increased Customer Satisfaction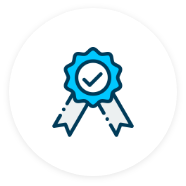 Increased Customer Satisfaction/p>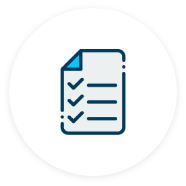 More Business Convenience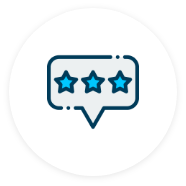 PR/Social Media Promotion