Revolutionising the Industry in Affordable Manufacturing
Delivery robots are revolutionising the logistics industry, providing businesses with a cost-effective, efficient, and sustainable solution ...
PeykBot Delivery Robots and Their Impact on Climate Change
As the world becomes increasingly aware of the impact of climate change, businesses are seeking innovative ...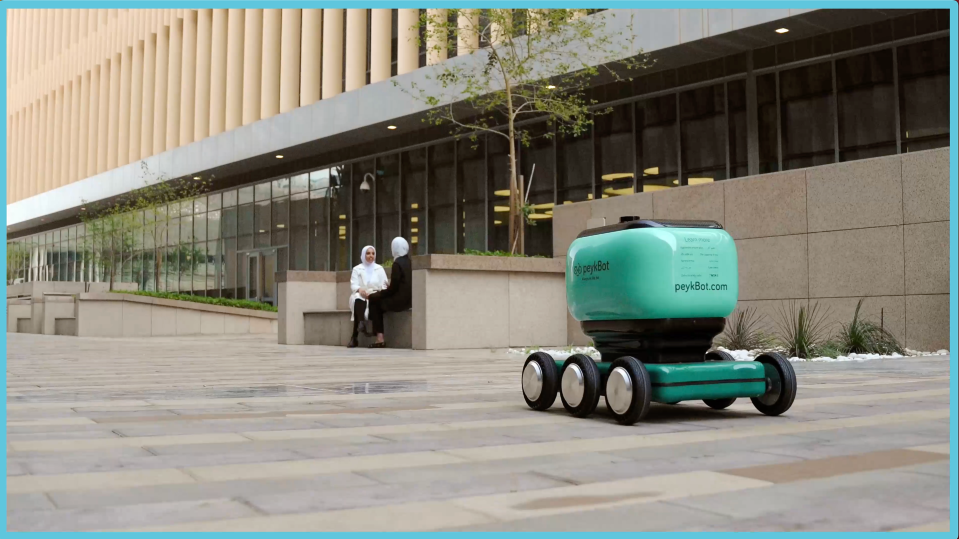 Why Businesses Should Enter Autonomous Last-Mile Delivery?
Why Logistics Businesses Should Enter the Autonomous Last-Mile Delivery Market? The autonomous last-mile delivery market ...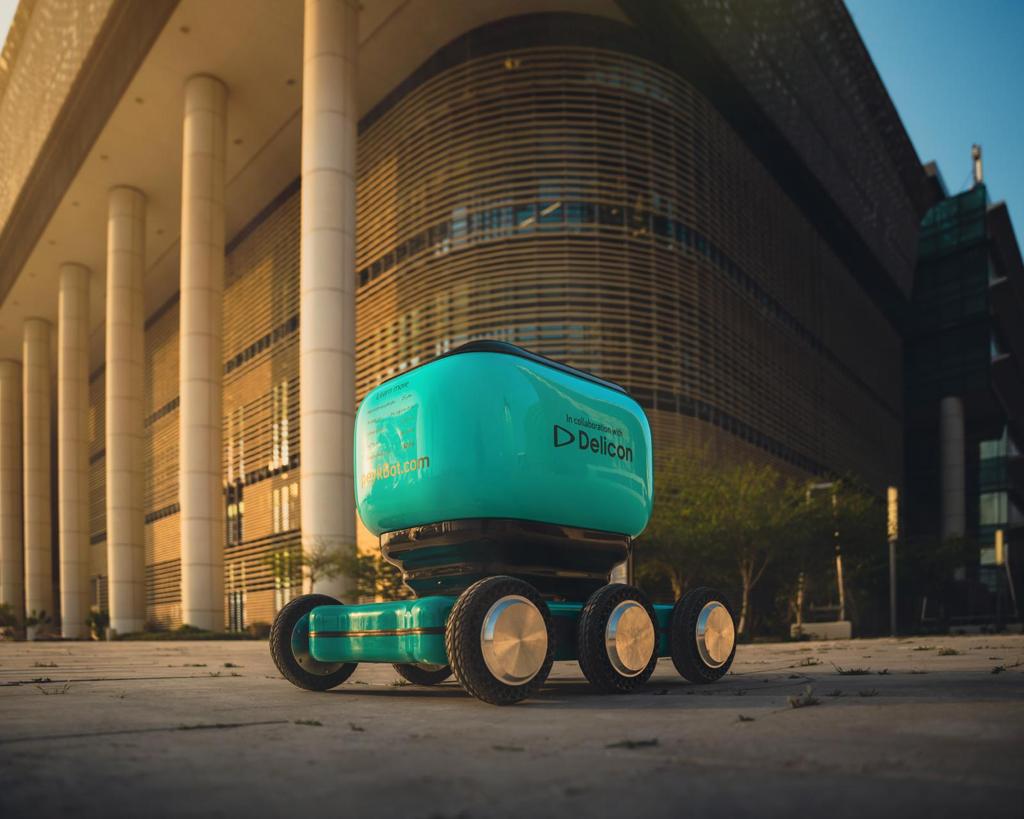 How Can We Trust Autonomous Delivery Robots?
Trusting Autonomous Delivery Robots: The Key Considerations The rise of autonomous delivery robots all ...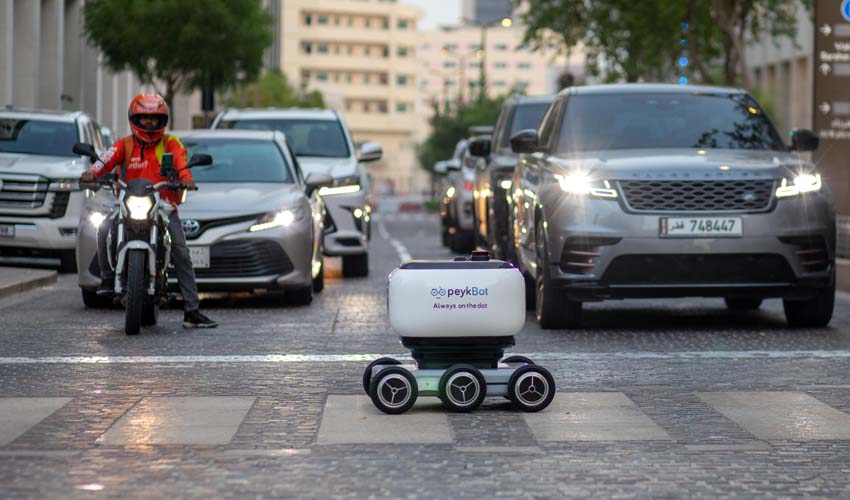 Peyk trials its first robots in Qatar
Peyk, a London-based peer-to-peer delivery start-up, has begun trialling autonomous robot deliveries on the streets of ...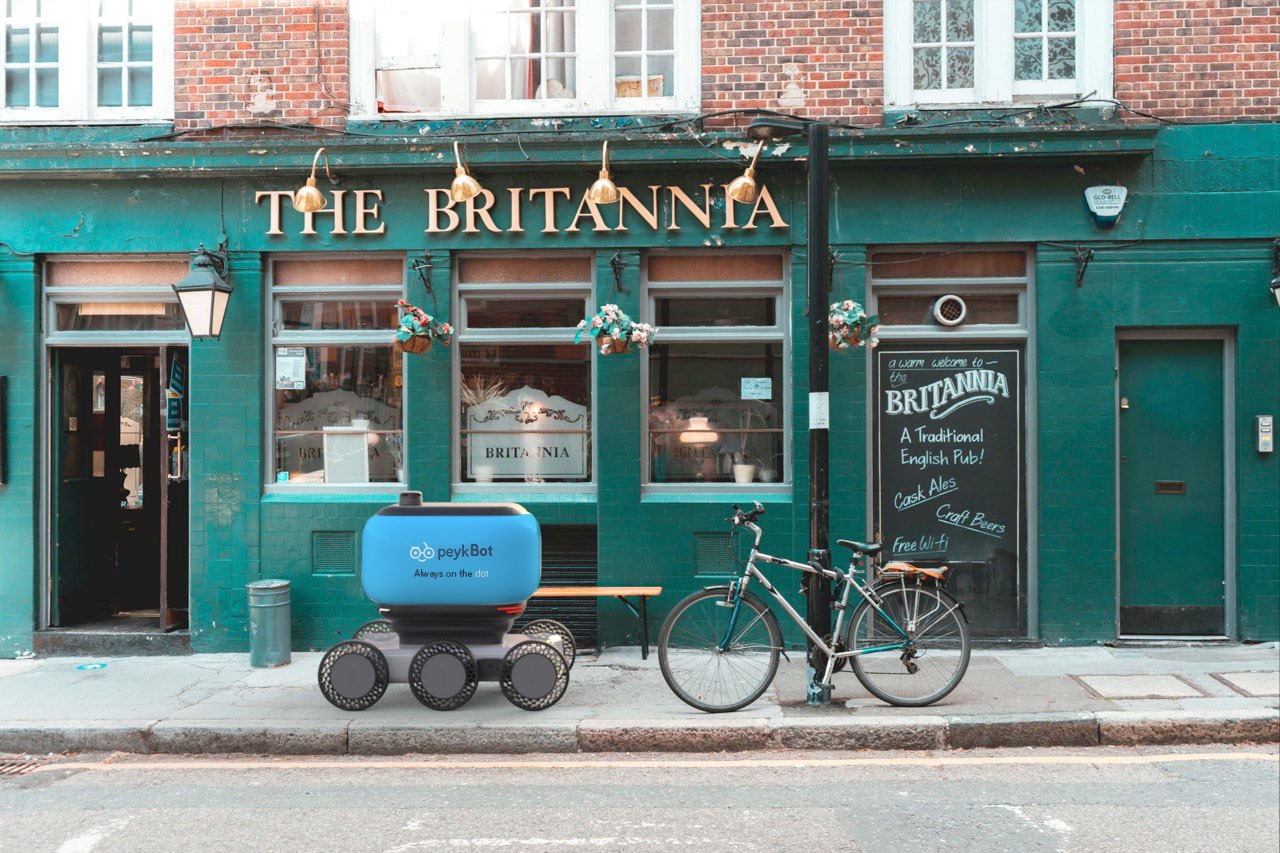 Robotics in Deliveries
Robot deliveries is a new trend in deliveries that are conducted by autonomous robots within the ...