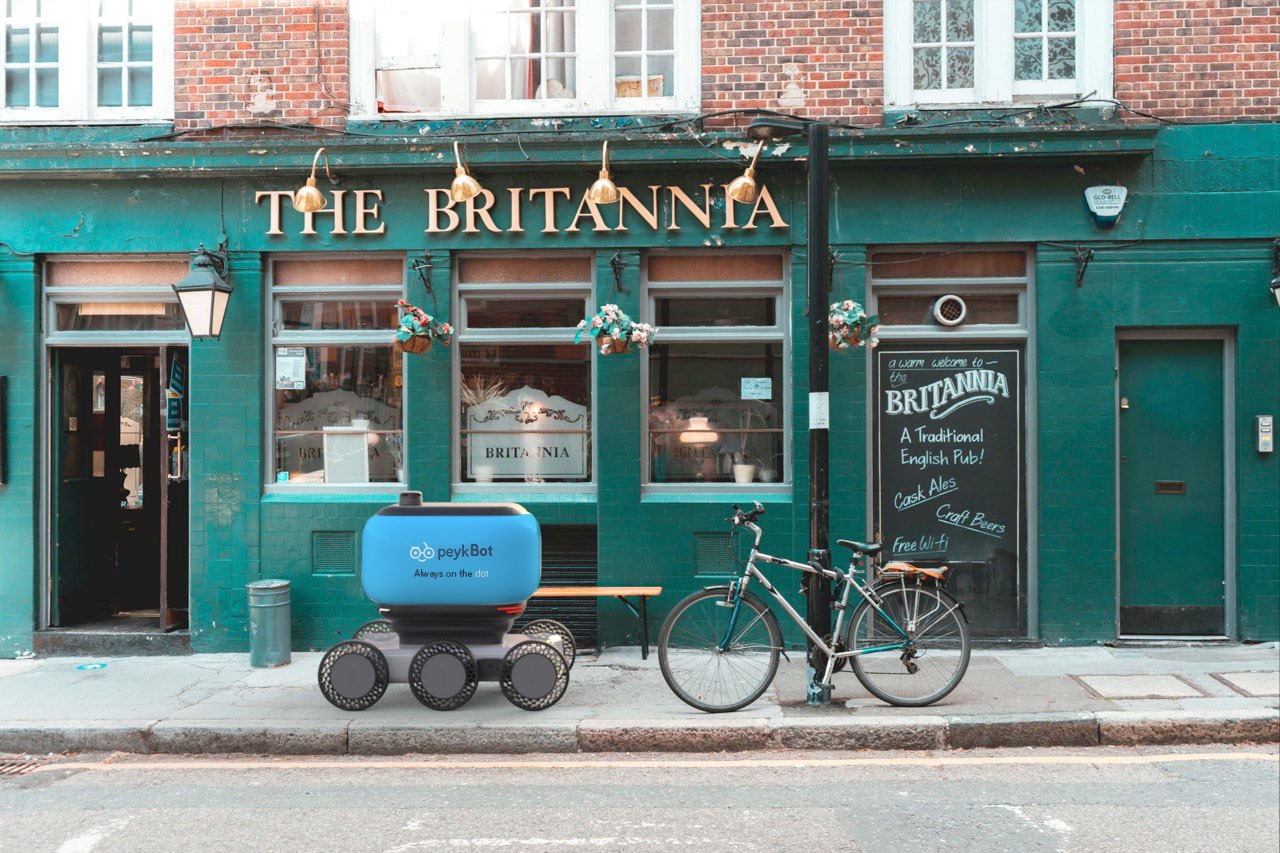 Robotics in Deliveries
Robot deliveries is a new trend in deliveries that are conducted by autonomous robots within the ...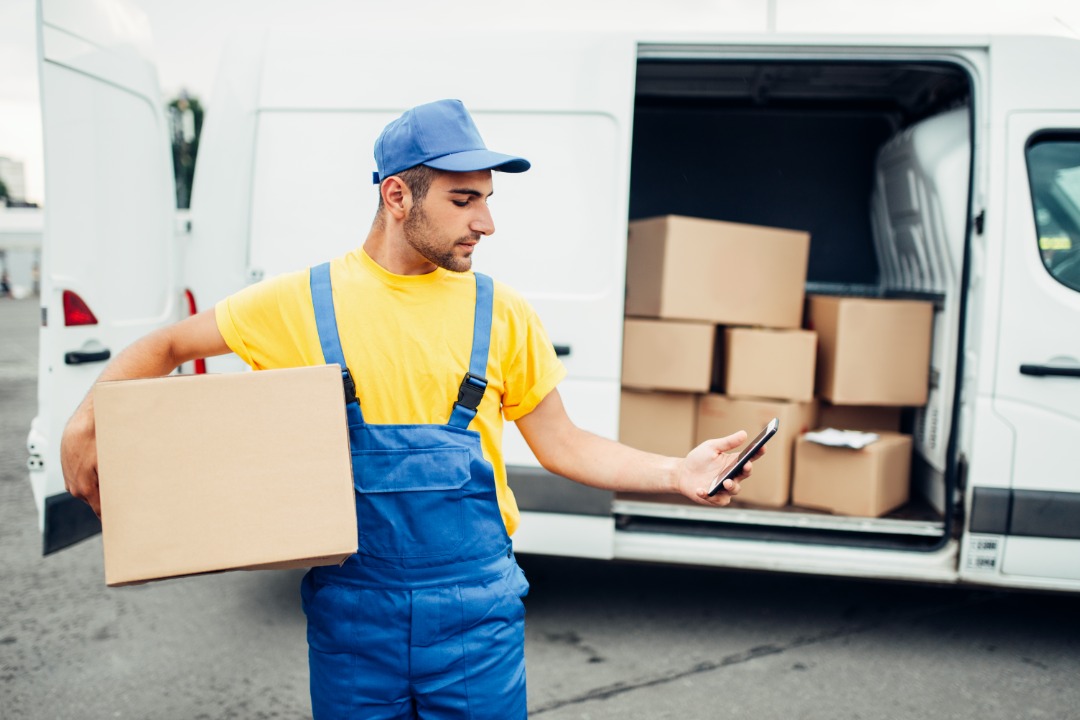 Comparison between Courier Services
Courier services and delivery platforms have been increasingly popular by people during last year due to ...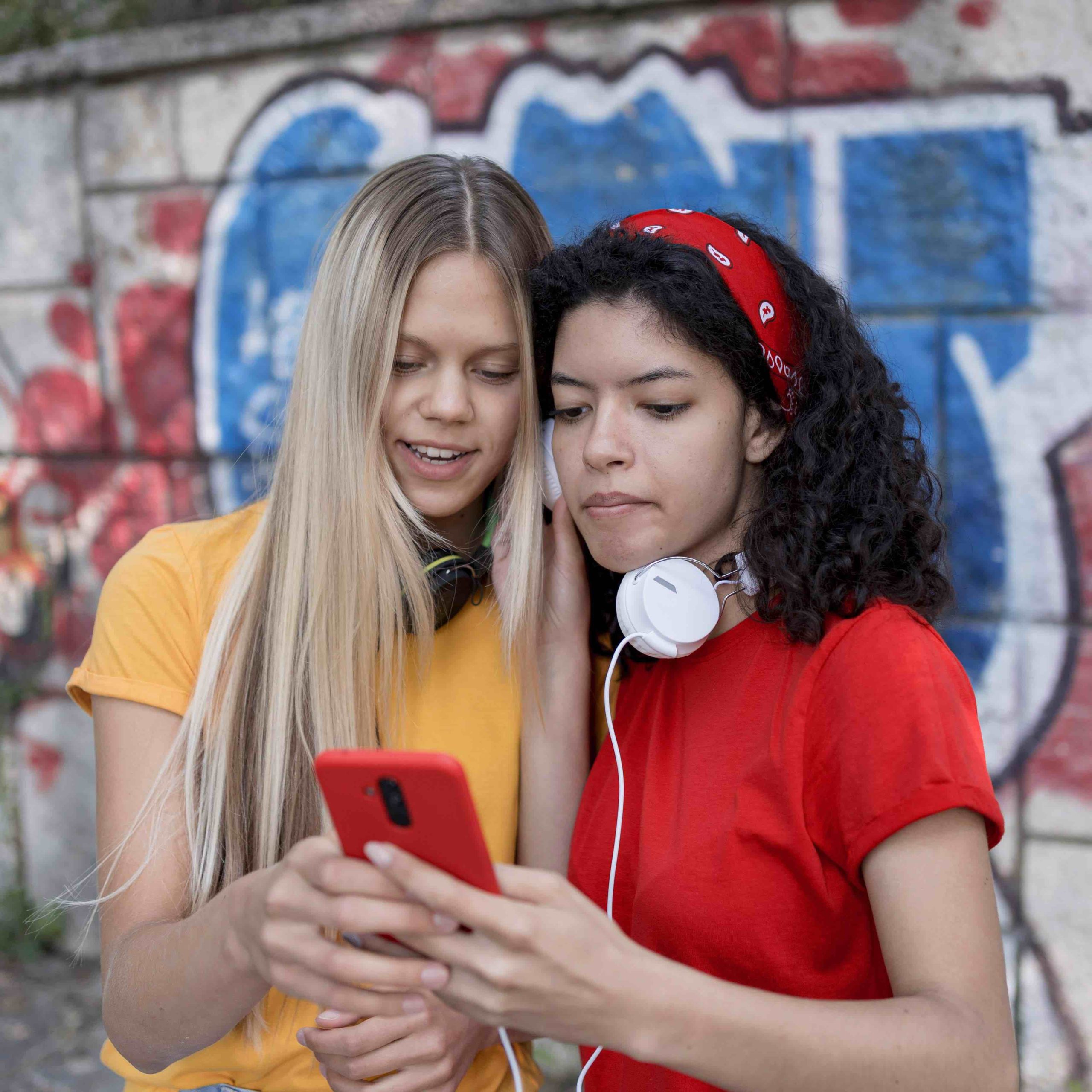 Generation Z
Generation Z. Also called Net Generation, Gen Tech, Digital Native, Post Millennials, and Zoomers… Generation Z ...

peyk