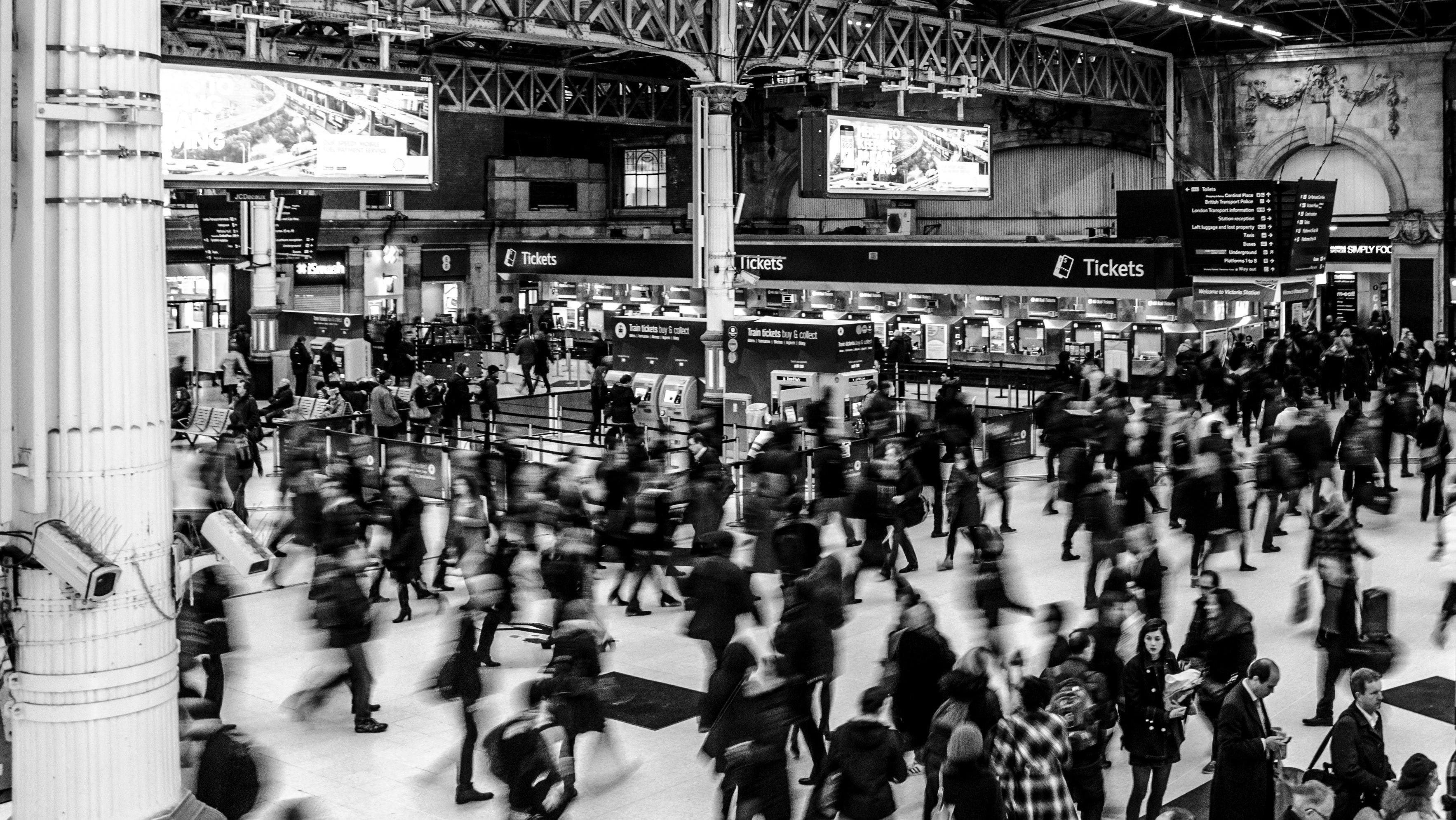 Time Poverty Is The Most Significant Poverty In The UK.
Time poverty is a type of poverty which affects us all. The daunting idea of running ...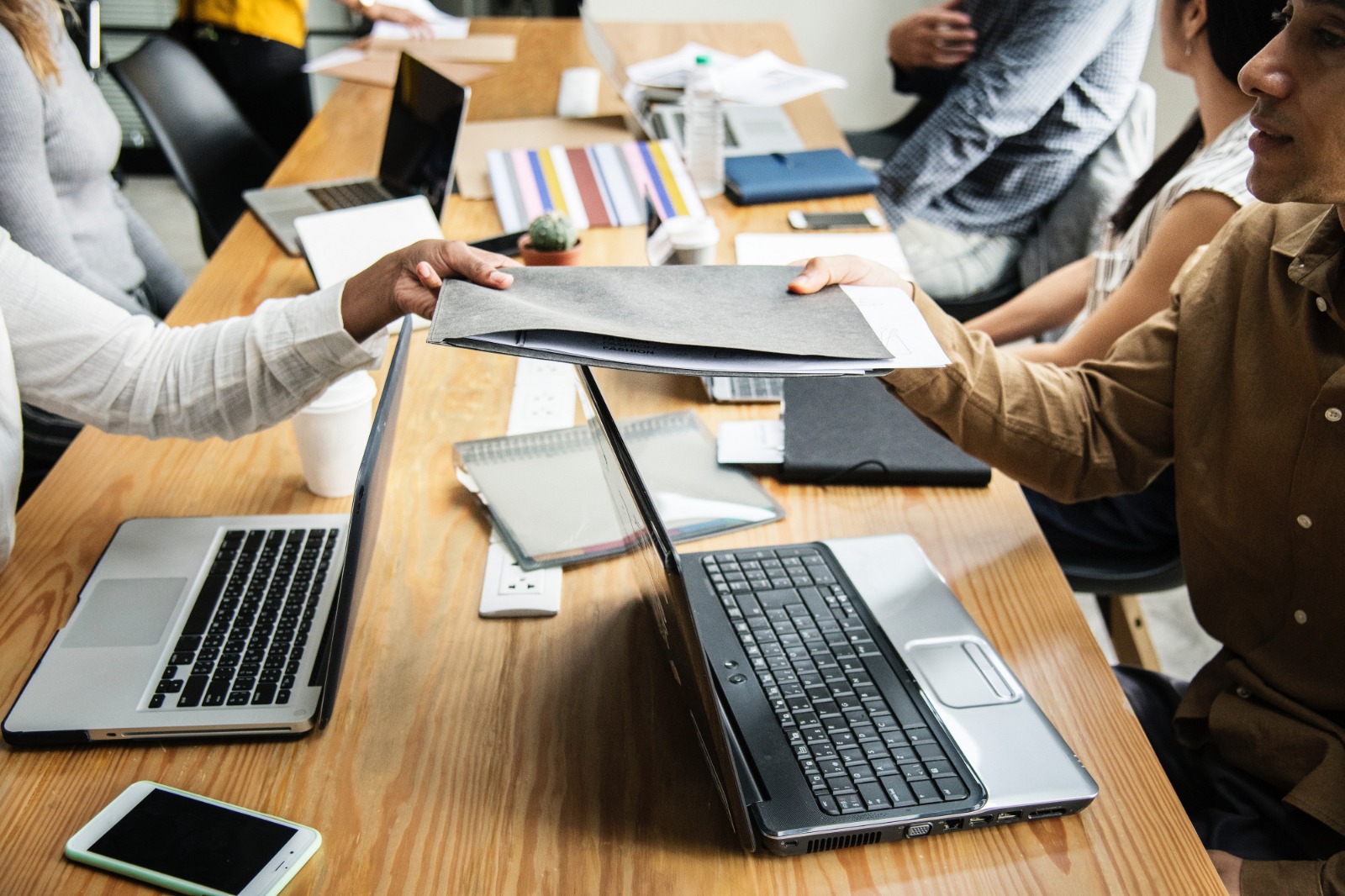 Delivery Service for Shared Office Spaces
Shared Office Spaces are physically collaborative shared work spaces. they are also known as co-working spaces. ...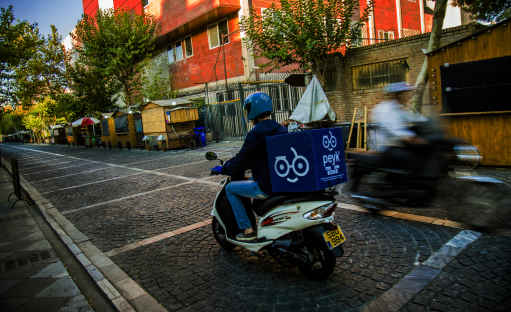 The need for an instant delivery in today's world
Have you ever had to put your life on hold just to wait for a delivery? ...