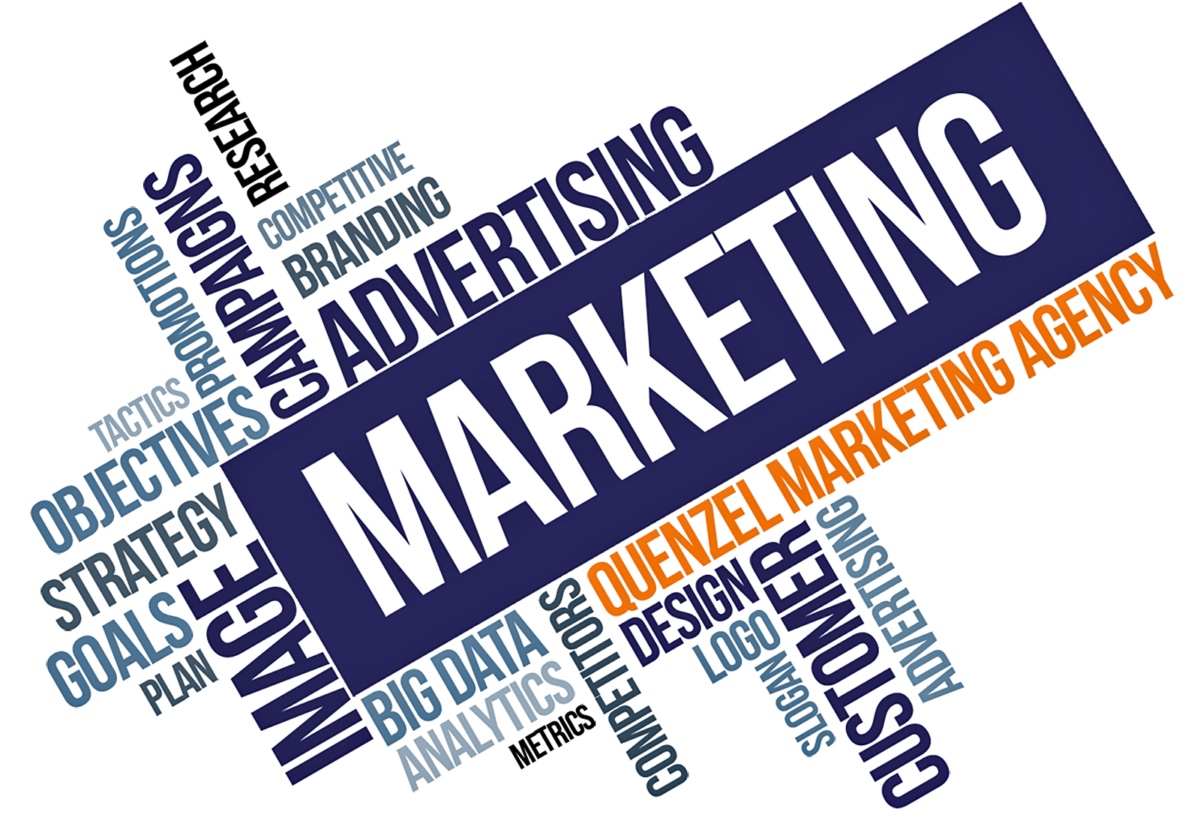 We are looking for a bright and keen individual to handle some necessary marketing tasks and promote us in outside the office environment. Creativity and self independence is a key factor to consider.
You will be mentored and trained by a marketing consultant.
Experience in marketing is required.
You need to be creative and come up with new content.
You may have to physically meet some merchants and present our business.
Your English should be excellent. You need to deal with emails, Google Ads and CRM.
This role requires:
Good research skills
Good presentations skills
Good communication skills
Good mentorship skills