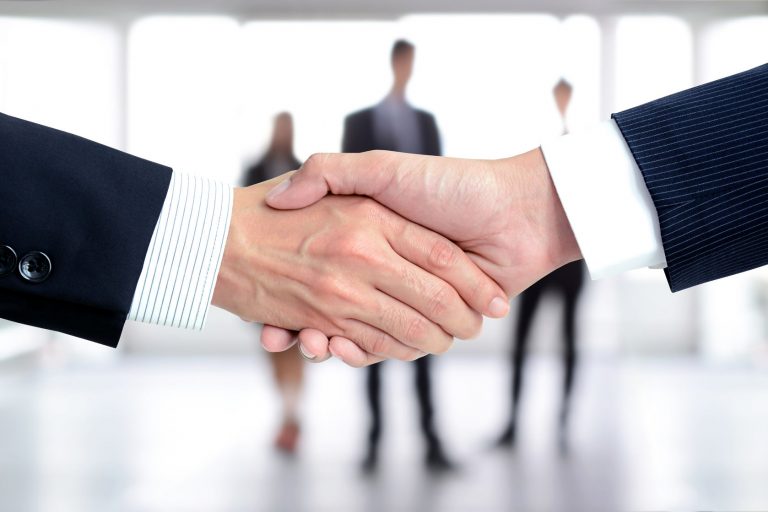 We're looking for an experienced strategic partnerships manager, you'll be responsible for identifying and working partnerships of all types, which are strategically important create business for Peyk. 
We require you to work with local business negotiating and working  commercial deals and then managing those partners and relationships. Reporting to the company executives, you'll be able to shape the future of our strategic partnerships and will be responsible for a significant part of our business.
Reaching out to new partners, working opportunities with product and support functions, negotiating deals and agreements and then supporting and account managing those agreements into true partnerships.
Managing and building a portfolio of strategic partnerships across London.
Deliver strong results and growth vs targets.
Working closely with senior management and product to shape our tech efforts to meet the needs of our future partnership requirements.
Present sales, revenue forecasts to the management team.
Identify emerging markets and market shifts while being fully aware of new products and competition status.
Requirements:
BS/MS degree in Business Administration or a related field
2-5+ years of successful previous experience in B2B sales, consistently exceeding targets, with at least 2+ years in a strategic partnerships
Experience in identifying business opportunities, building business cases, navigating key stakeholders and bringing new business opportunities to life
Excellent communication skills in English
Proven experience of identifying, reaching out, negotiating and closing partnership agreements and significant experience in managing key and complex strategic partnership accounts, with multiple stakeholders
Experienced in working with legal to build complex commercial agreements, modelling pricing and negotiating win-win outcomes
Experience of working autonomously and remotely in an unstructured environment where you have to work hard to get things done and work quickly to get results.
Excited to join a new startup with not as many team members at the start
Relentless drive to achieve results, strong willed, motivating and cool under pressure