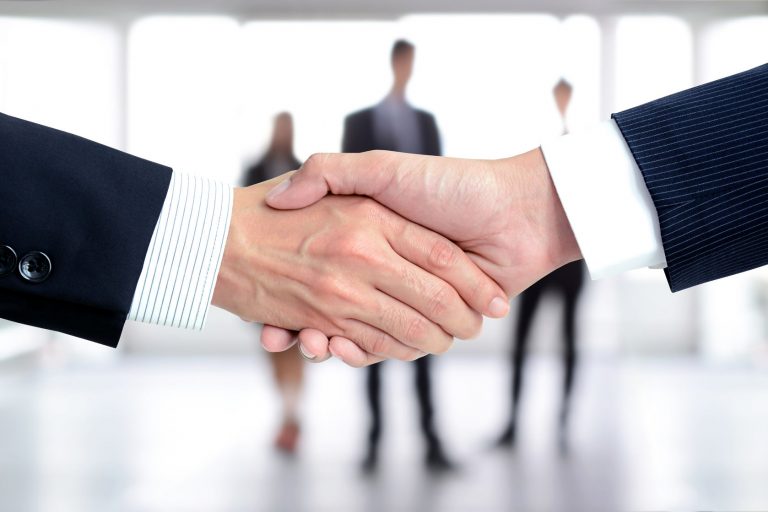 We are a startup with a team of individuals who are excited in operating within the delivery industry.
As a Partnerships manager, we are looking for bright and keen individuals who can conduct different sort of segmented market research to expand our network of partners across London.
You will need to have sufficient previous experience within this role and some marketing background.
You will also have to be dependent on your tasks and find the most efficient way of completing them without frequent support.
This role requires:
Good research skills
Good presentations skills
Good communication skills
Good writing skills
Excellent English
Working in a startup means:
Small & Friendly environment
Close relations with company executives
Flexibility in break times and dress code
Wide span of control
Once you join the Peyk, we consider everyone as a big family and our aim is for all of us to progress and benefit together.
Hope to see you!