PeykBot Delivery Robots and Their Impact on Climate Change
As the world becomes increasingly aware of the impact of climate change, businesses are seeking innovative ...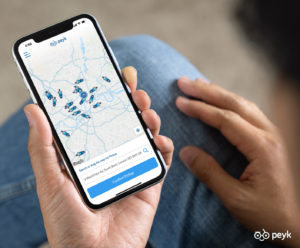 5 reasons to use Peyk for your deliveries
As the customers needs continue to change, businesses should alter their services to meet the customer ...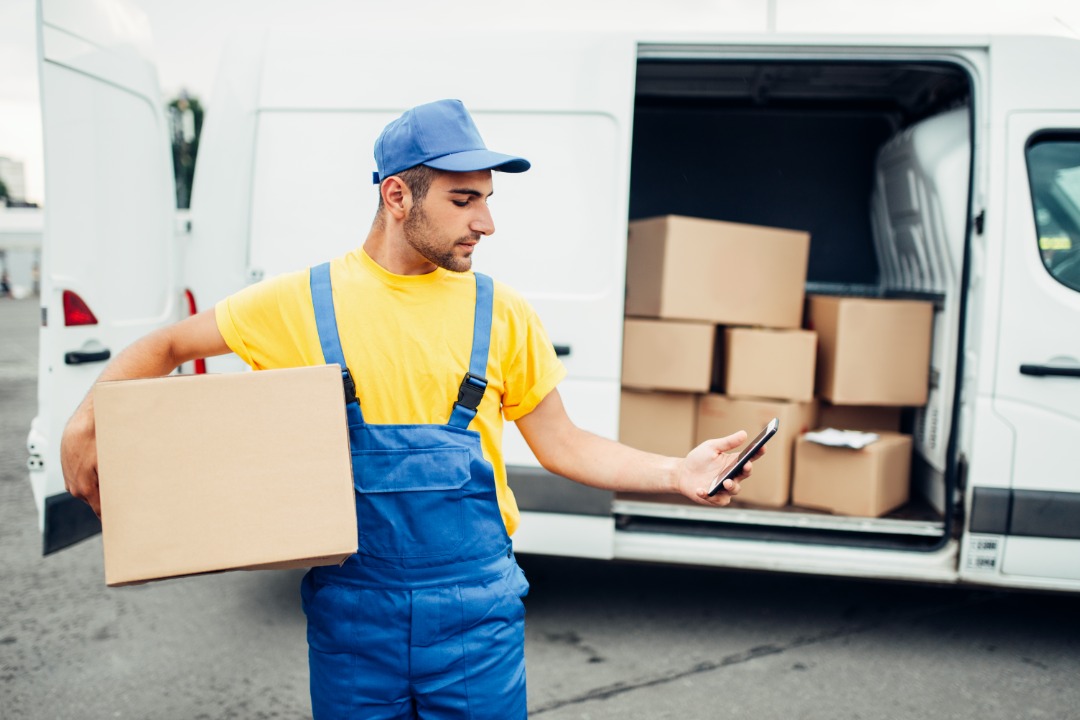 Comparison between Courier Services
Courier services and delivery platforms have been increasingly popular by people during last year due to ...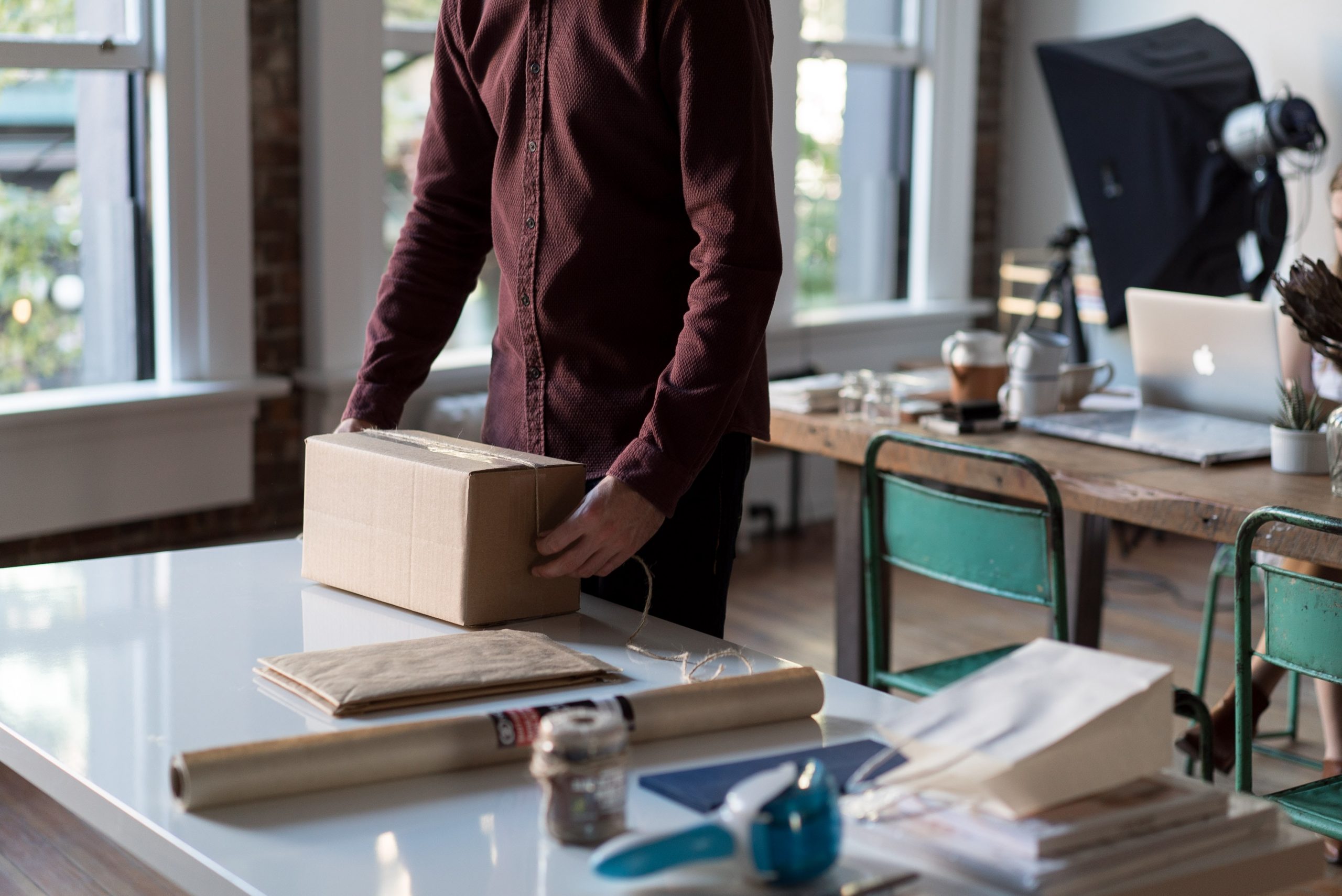 Differences between Courier and Postal services
Many might be wondering what the difference is between a Courier and a Postal service. Even ...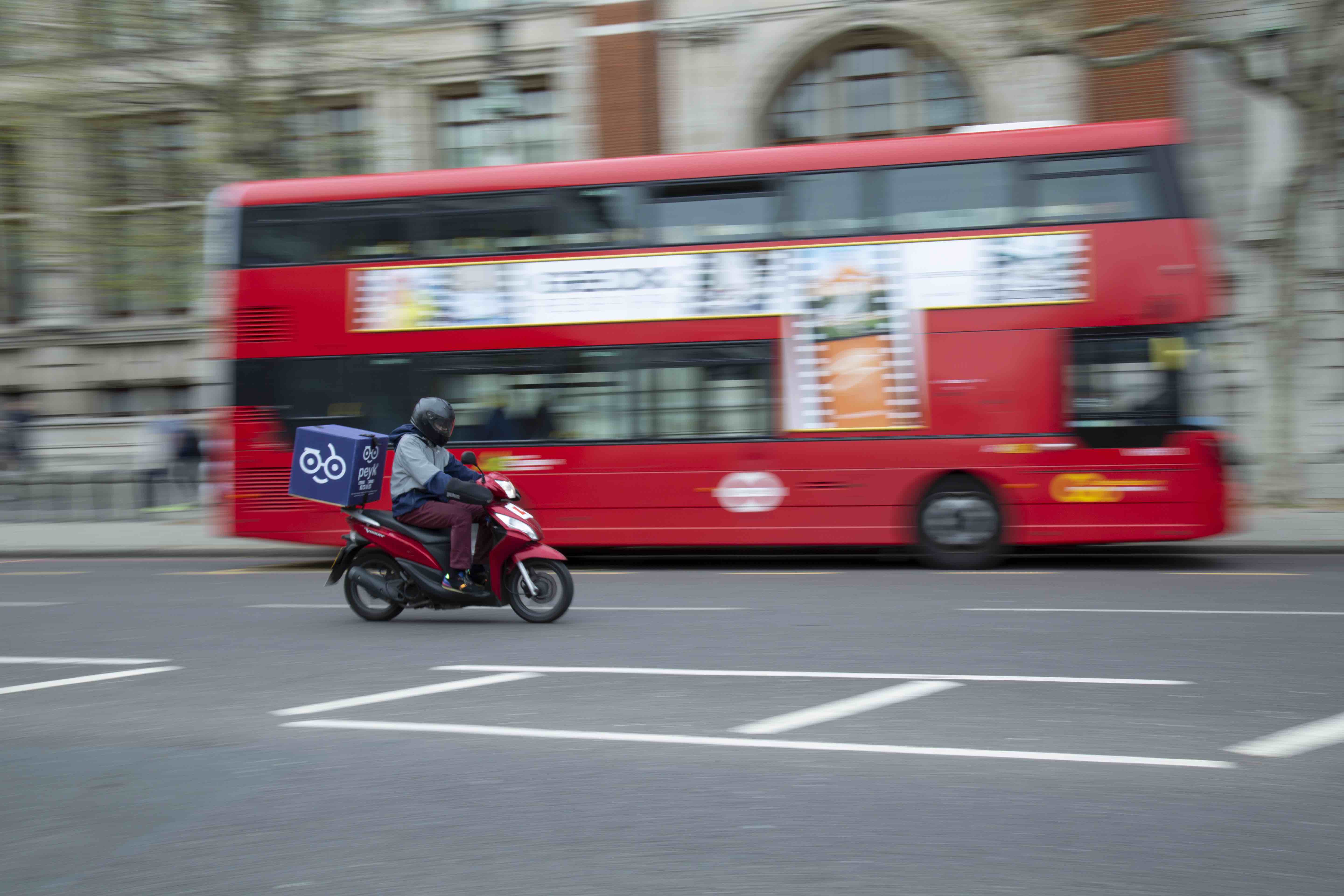 Finding the best courier for delivering on a holiday
The holidays are coming and you may have started to plan about all the presents you ...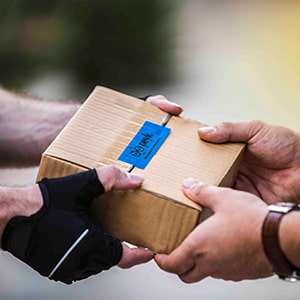 8 Important tips for packaging delicate products
It is not important how great your goods looks, tastes or feels once it leaves your ...
Load More