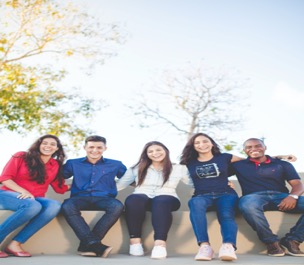 20th March: International day of happiness
The day of happiness was founded in 2006 by CEO of the United Nations with the ...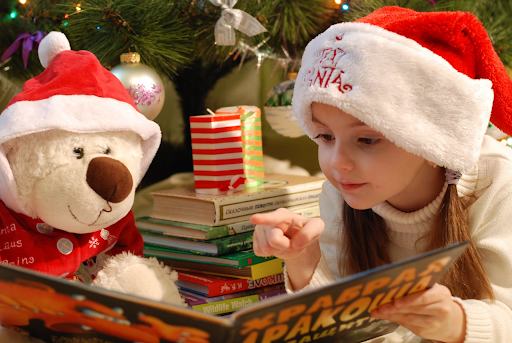 The Childhood Trust and Peyk
This December, Peyk will be partnering with The Childhood Trust in an effort to spread seasonal ...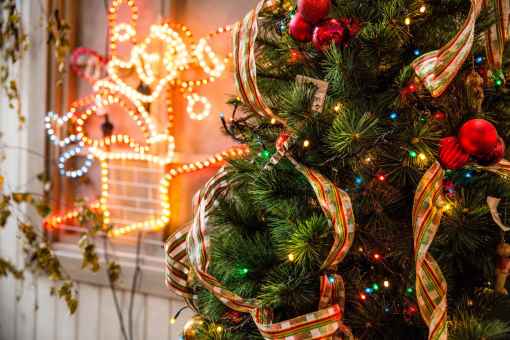 Santa is on his way but you should not have to wait too long
The Christmas season is a time filled with joy, excitement and hopefulness for the New Year. ...