PeykBot Delivery Robots and Their Impact on Climate Change
As the world becomes increasingly aware of the impact of climate change, businesses are seeking innovative ...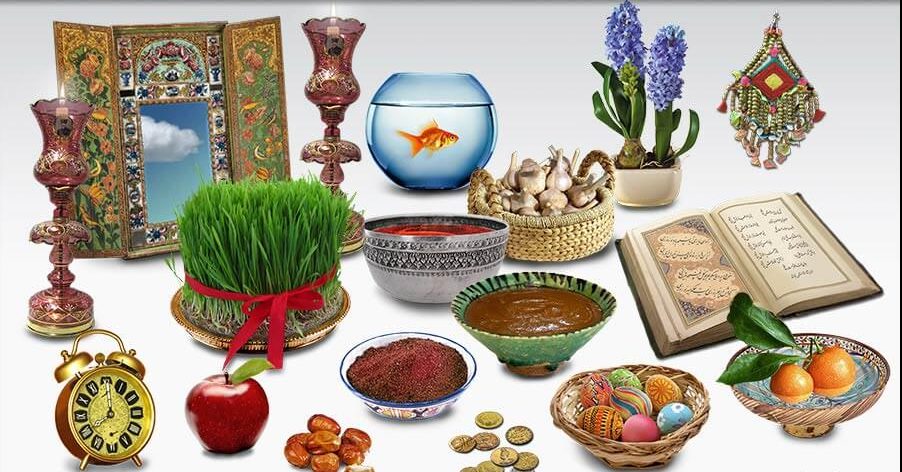 First day of Spring, Nowrooz
Nowruz is the first day of the Persian New Year, also the first day of spring ...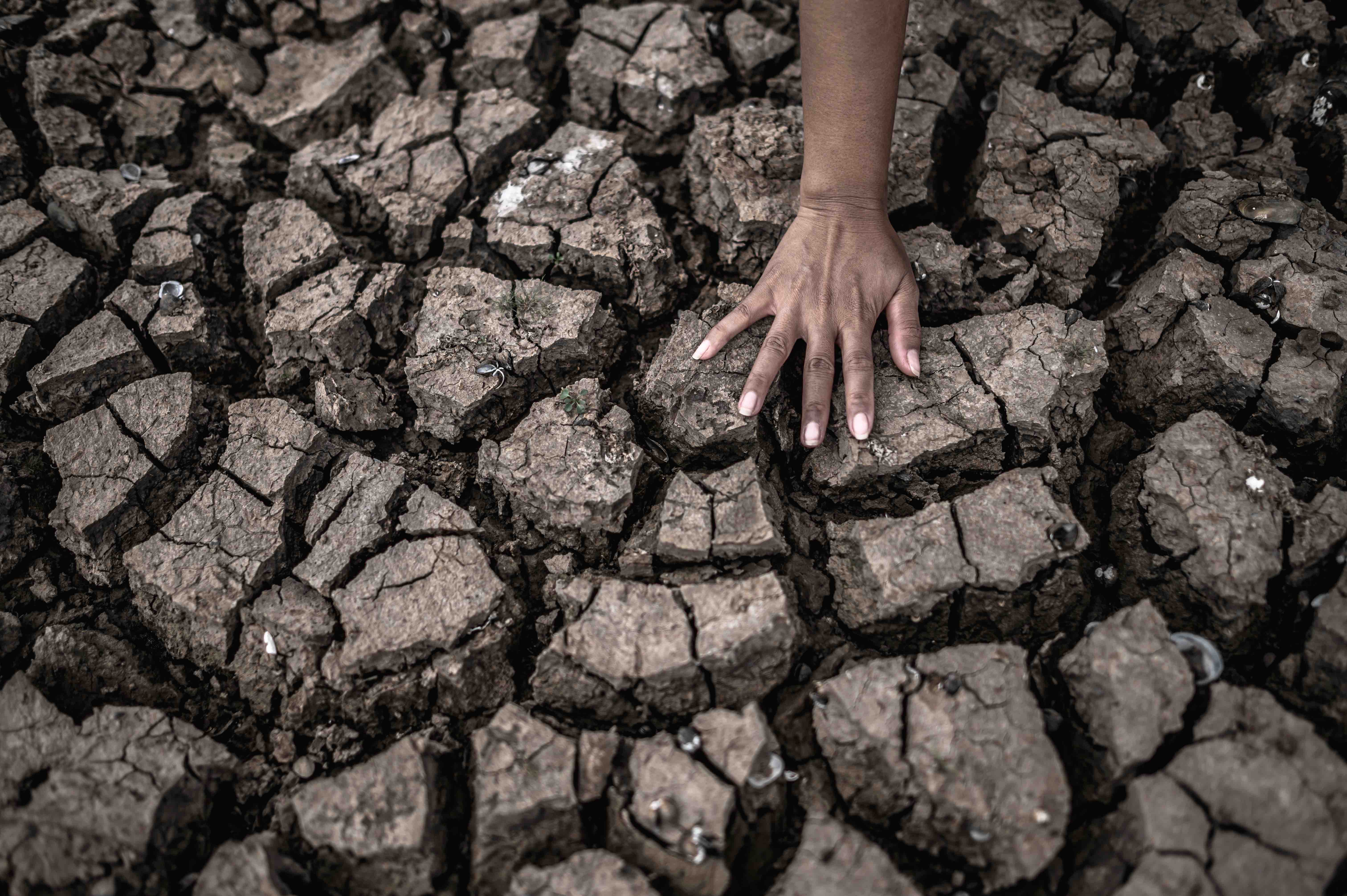 Climate change protest 'The Time is Now' descends in Westminster, London
On Wednesday 26th June, thousands of people attended a protest campaign in Westminster London. Thousands of ...