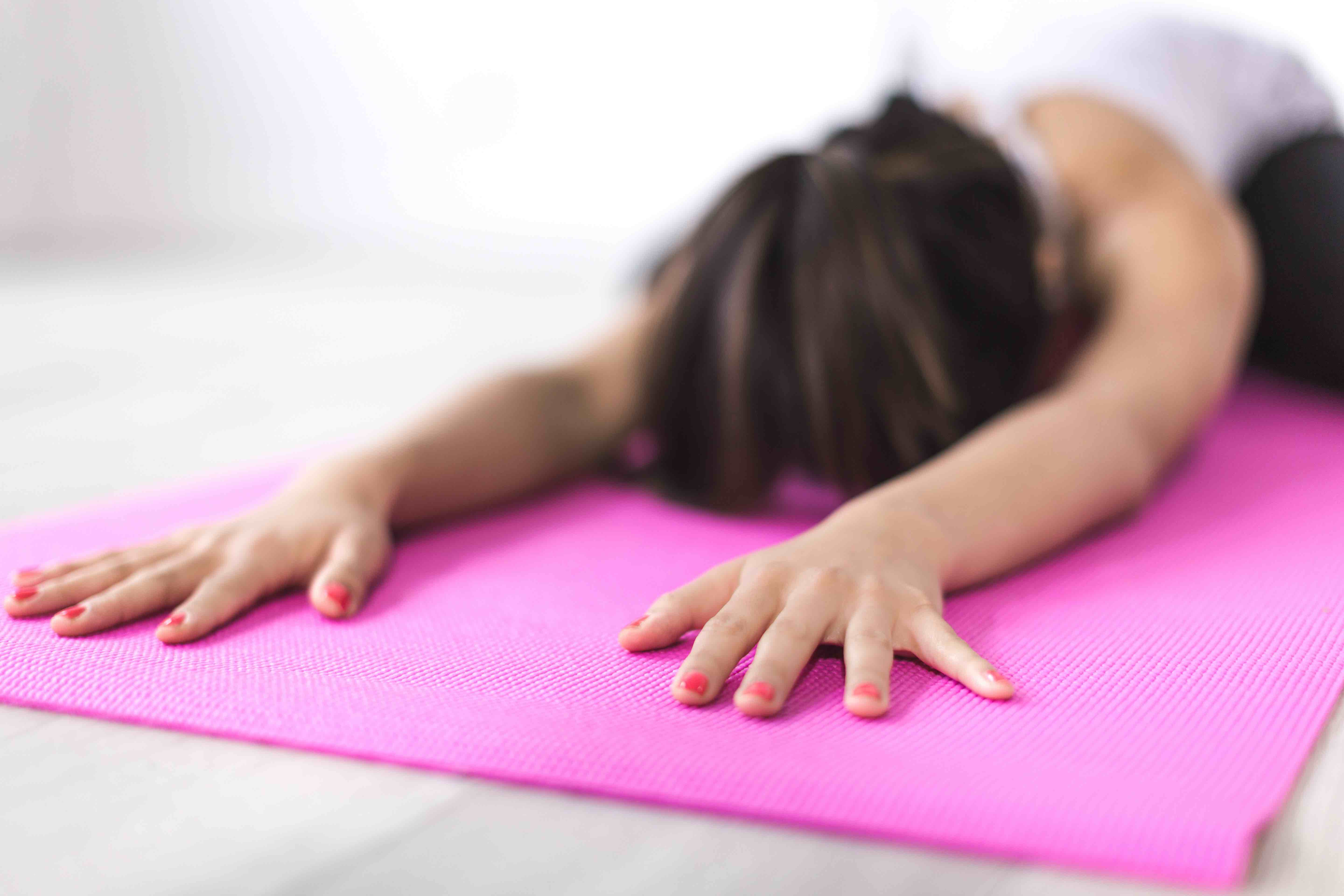 Emotional Disorders and Health Problems
Over 260 million people all around the world are suffering from emotional disorders. Two main kinds ...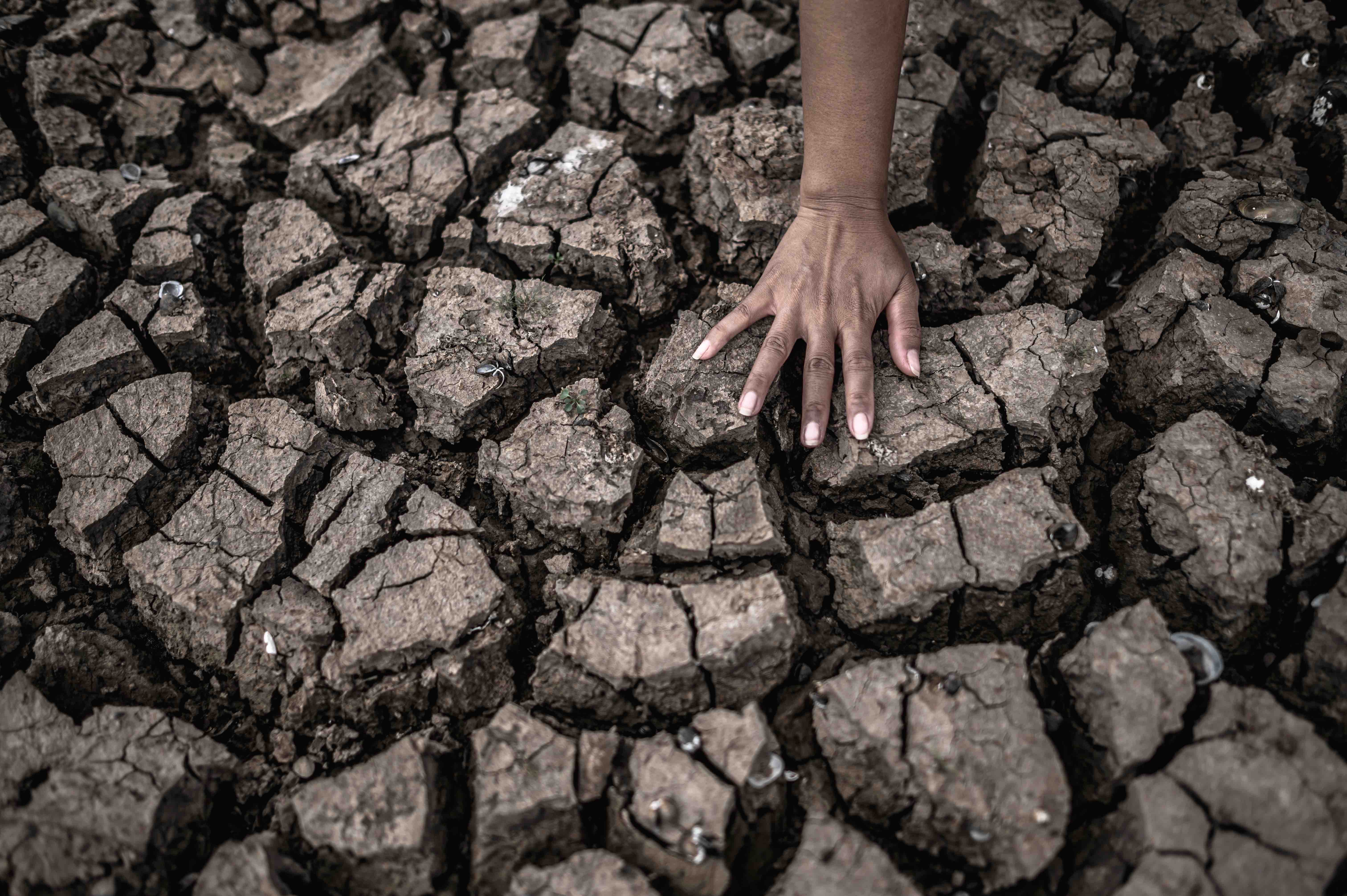 Climate change protest 'The Time is Now' descends in Westminster, London
On Wednesday 26th June, thousands of people attended a protest campaign in Westminster London. Thousands of ...