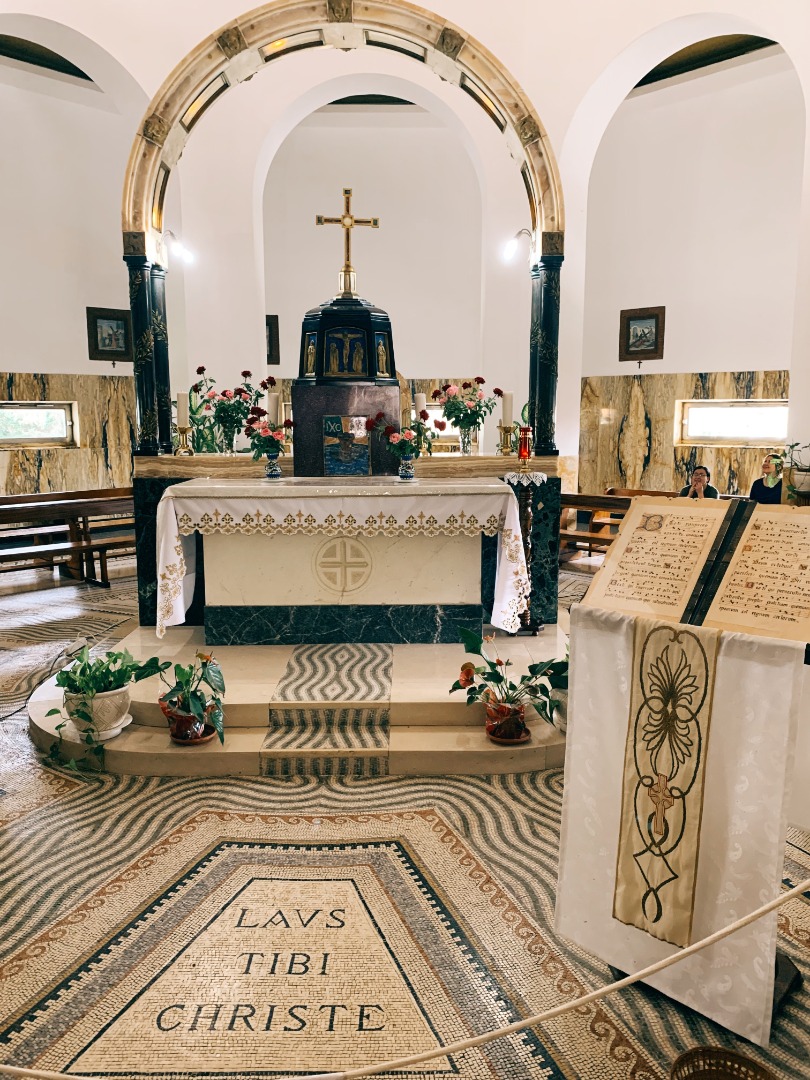 The spiritual day of Easter
Easter Sunday is one of the most festive events among Christians worldwide. It commemorates Jesus Christ's ...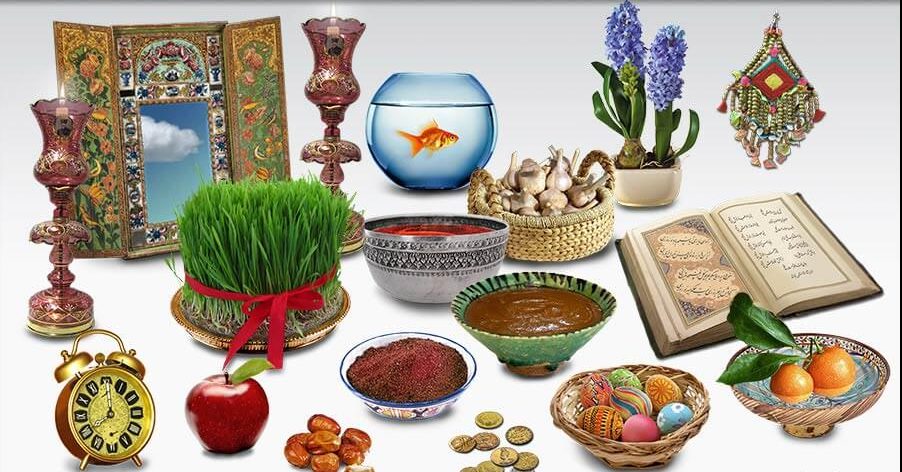 First day of Spring, Nowrooz
Nowruz is the first day of the Persian New Year, also the first day of spring ...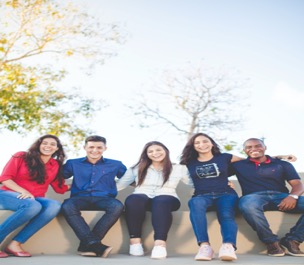 20th March: International day of happiness
The day of happiness was founded in 2006 by CEO of the United Nations with the ...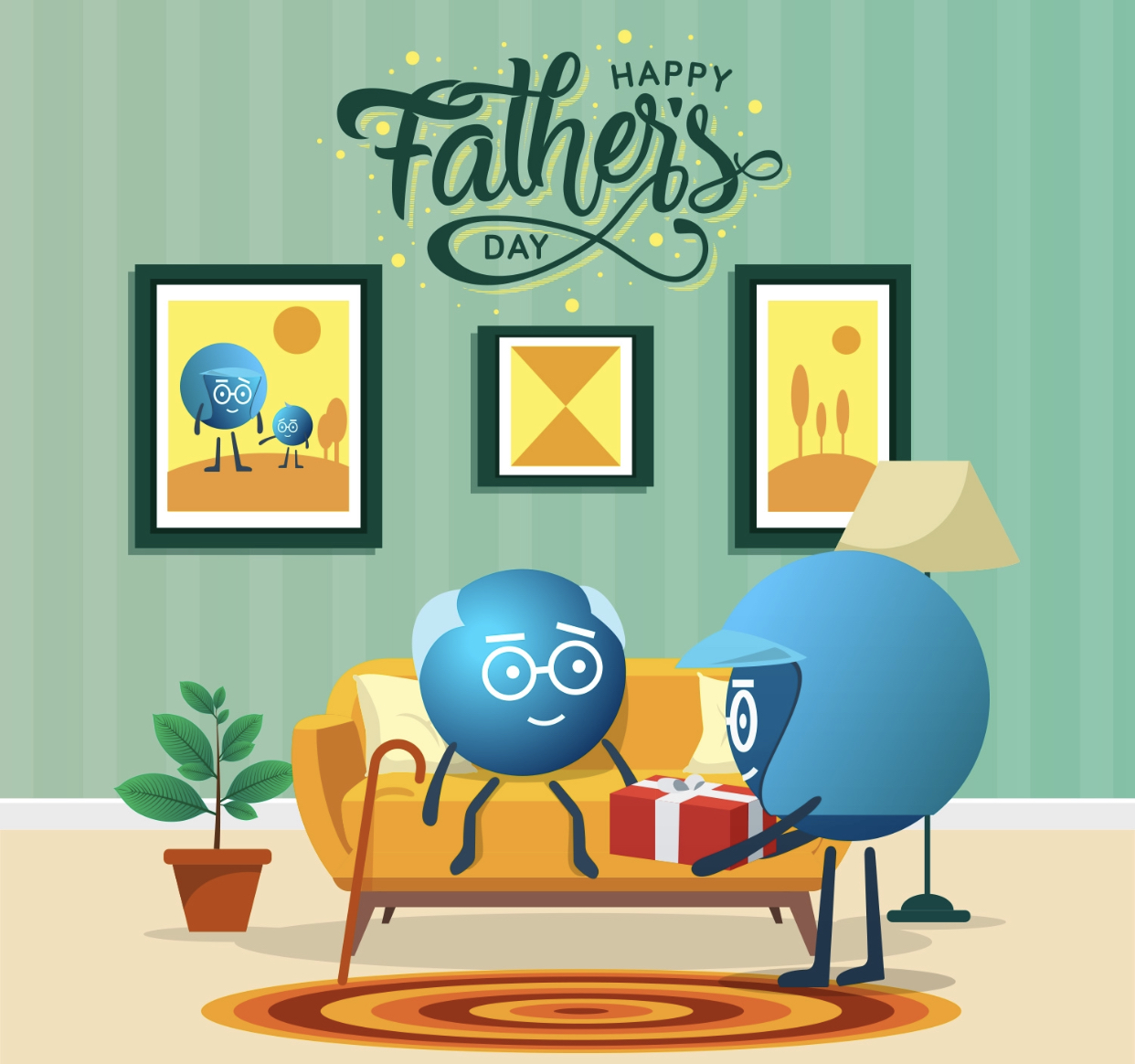 Happy Fathers Day
Our fathers are the spirit of every family. Fathers are the motivators of our lives and ...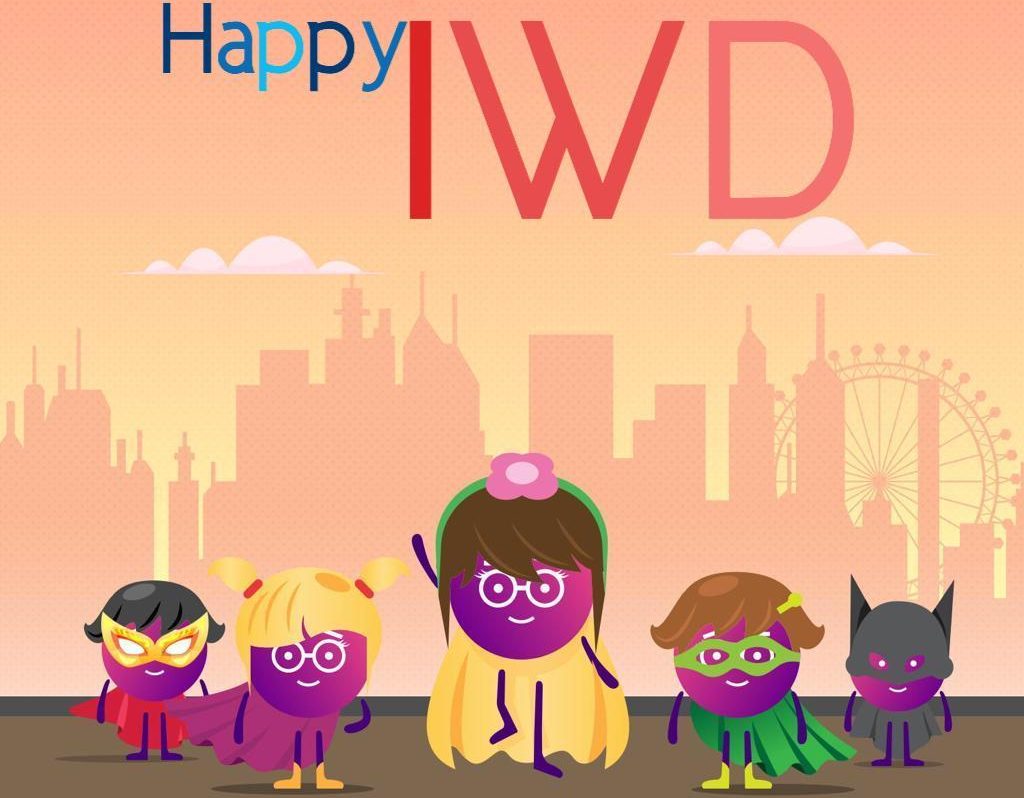 International Womens Day
International Women's Day (IWD) is celebrated annually on March 8. Peyk is very proud to announce ...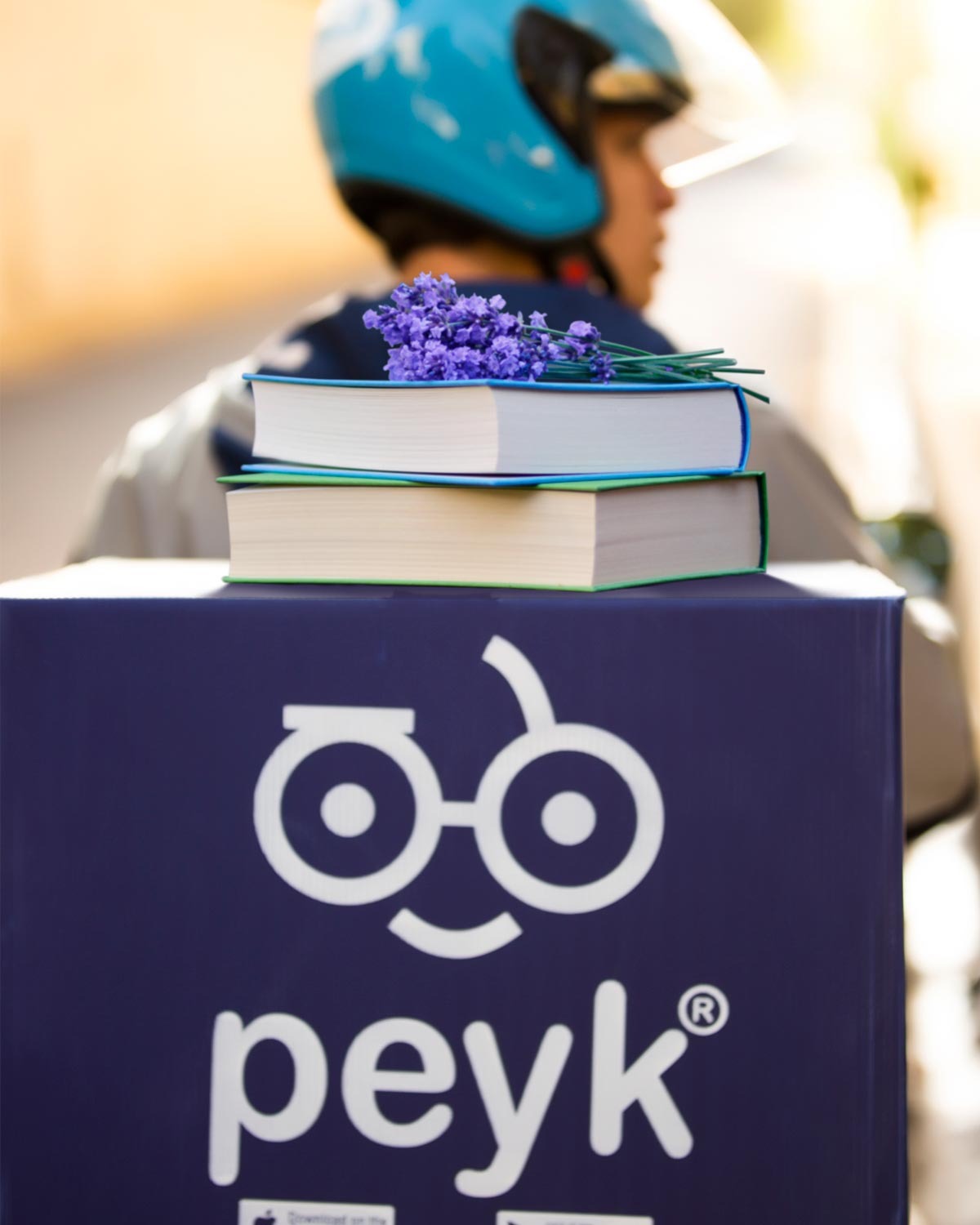 World Book Day
World Book Day, also known as World Book and Copyright Day, or International Day of the ...
Load More