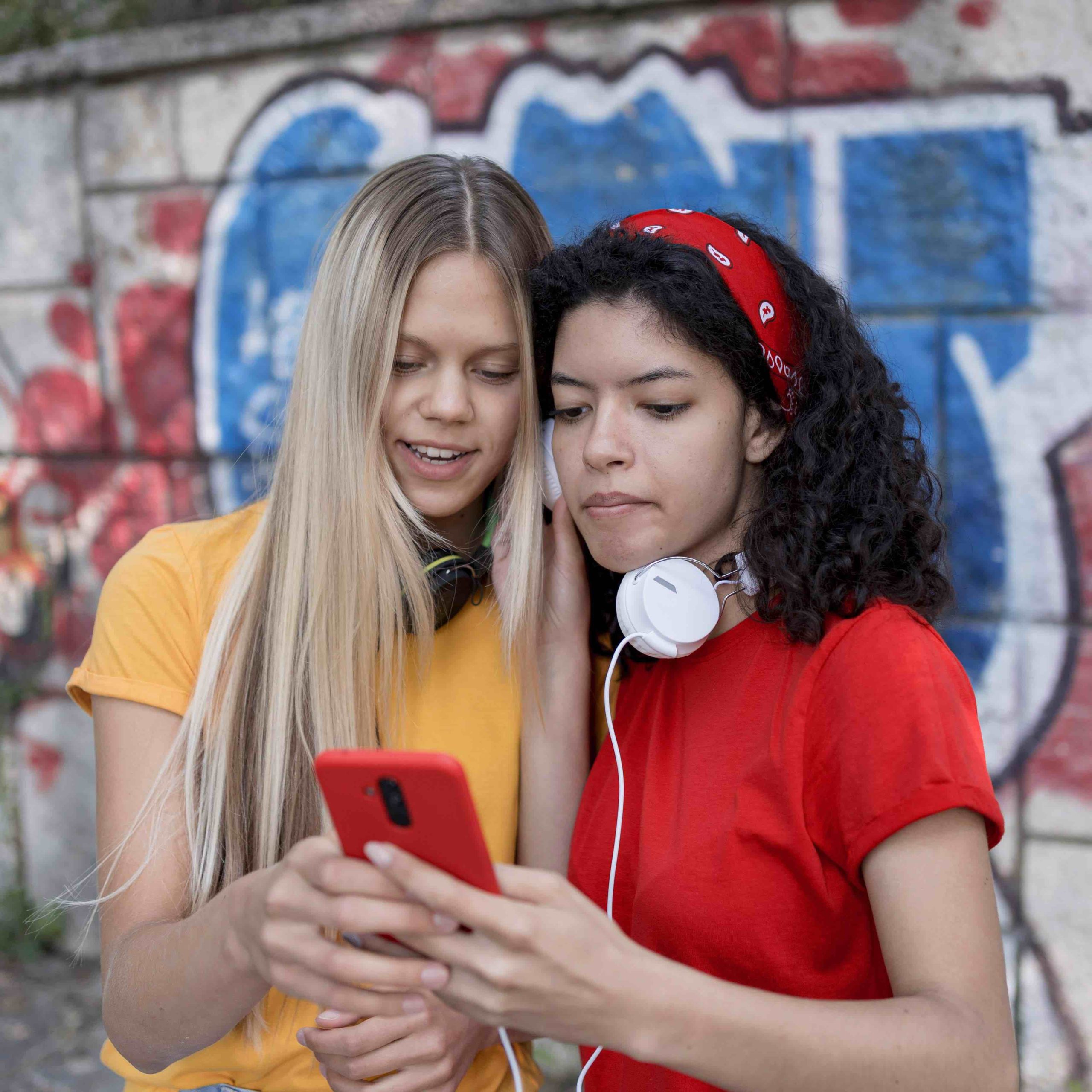 Generation Z
Generation Z. Also called Net Generation, Gen Tech, Digital Native, Post Millennials, and Zoomers… Generation Z ...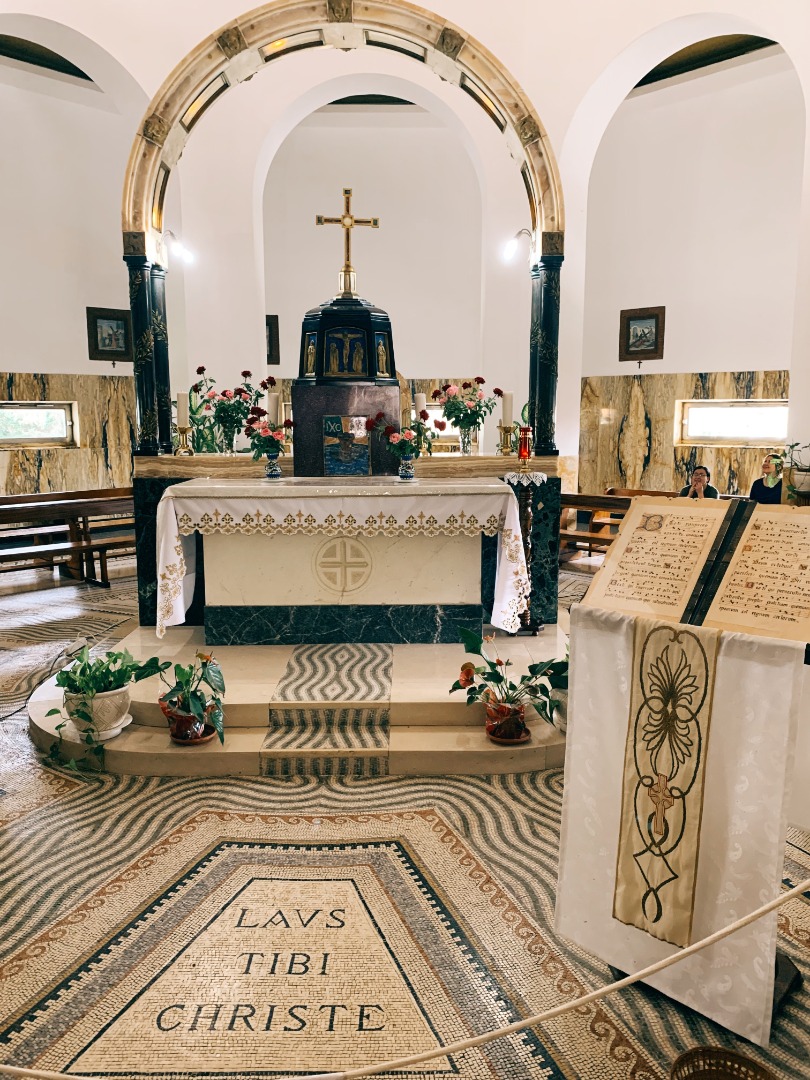 The spiritual day of Easter
Easter Sunday is one of the most festive events among Christians worldwide. It commemorates Jesus Christ's ...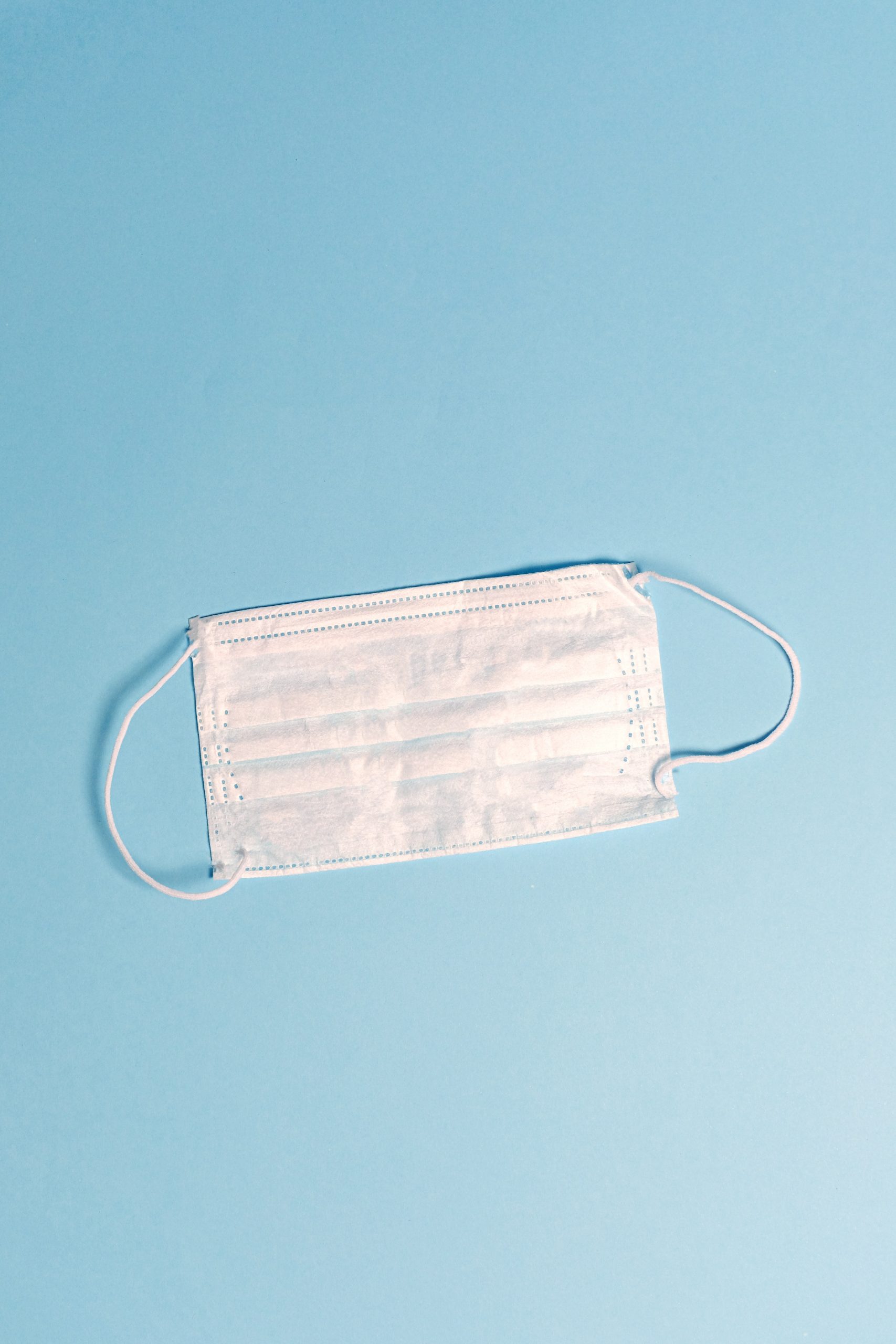 The Corona Virus, COVID-19
Nearly 320,000 people all around the world had been infected by the new CORONAVIRUS in near ...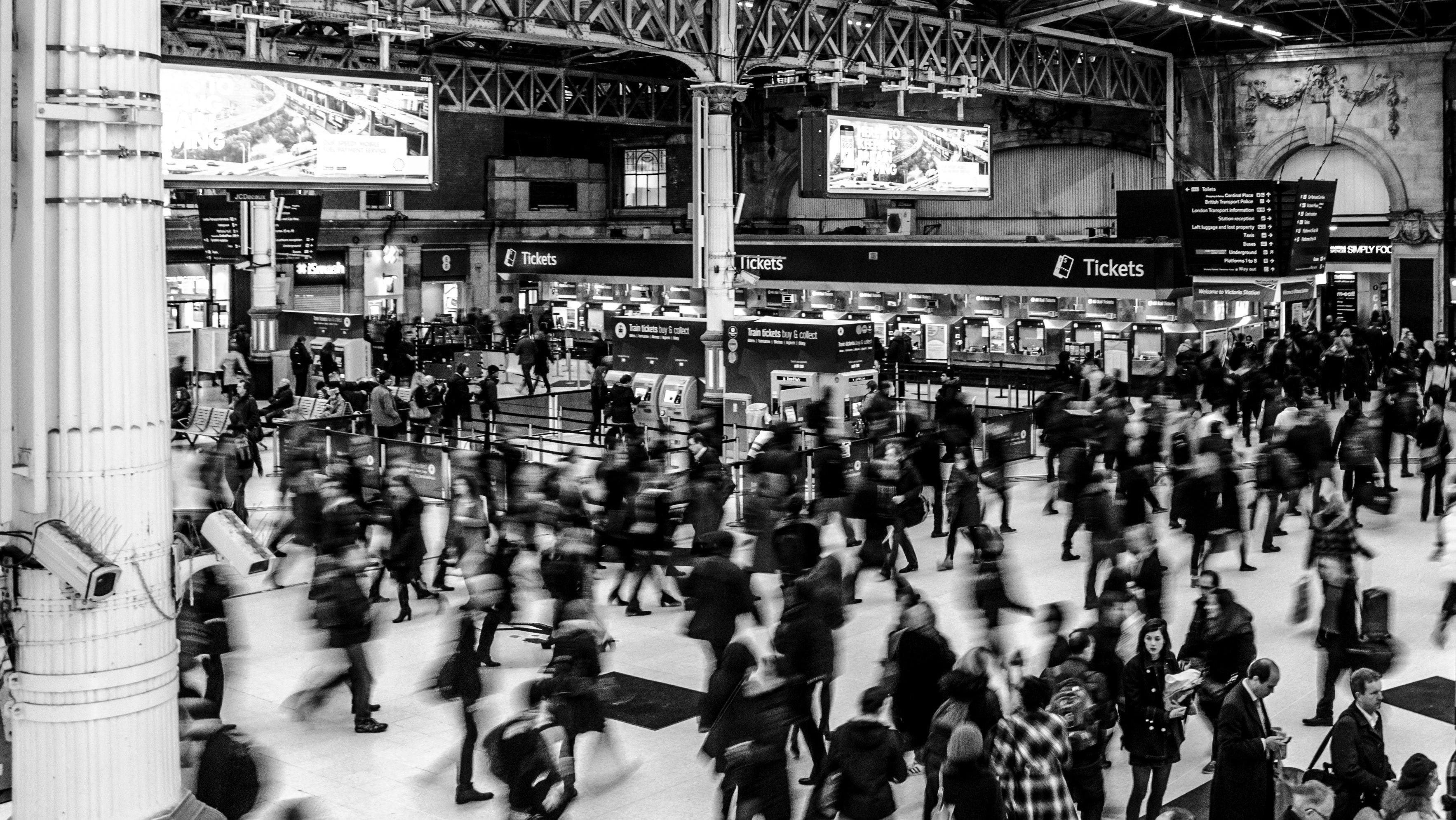 Time Poverty Is The Most Significant Poverty In The UK.
Time poverty is a type of poverty which affects us all. The daunting idea of running ...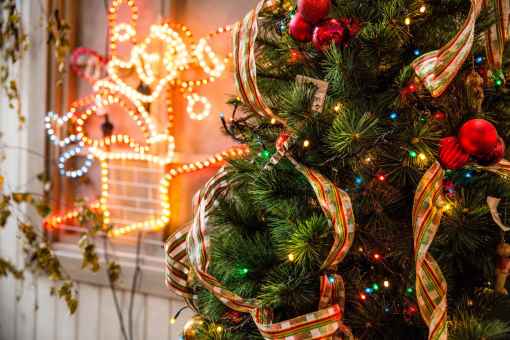 Santa is on his way but you should not have to wait too long
The Christmas season is a time filled with joy, excitement and hopefulness for the New Year. ...